Why invest in IOTA, you may wonder? Well, there are many reasons for doing so. IOTA is the digital currency to watch as the year ends, as it allows free transfer of payments. This has been achieved through creation of a Tangle, which is a block less distribution channel, that is quantifiable and lightweight. Unlike other block-chains, IOTA (MIOTA) is not tied to other chains but it is rather an independent part of a system that is decentralized and allows direct network between traders.

IOTA is used as a cashless currency, which is highly acceptable and easily recognized in every part of the world. The nature of this currency is favorable to potential investors despite their location in the world. Moreover, IOTA develops new business opportunities for companies that have been hindered from trading due to unaffordable fees. Its unique Tangle architecture gives the provision for this. The Tangle gives traders new set of tools for applications on their website.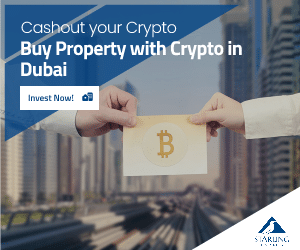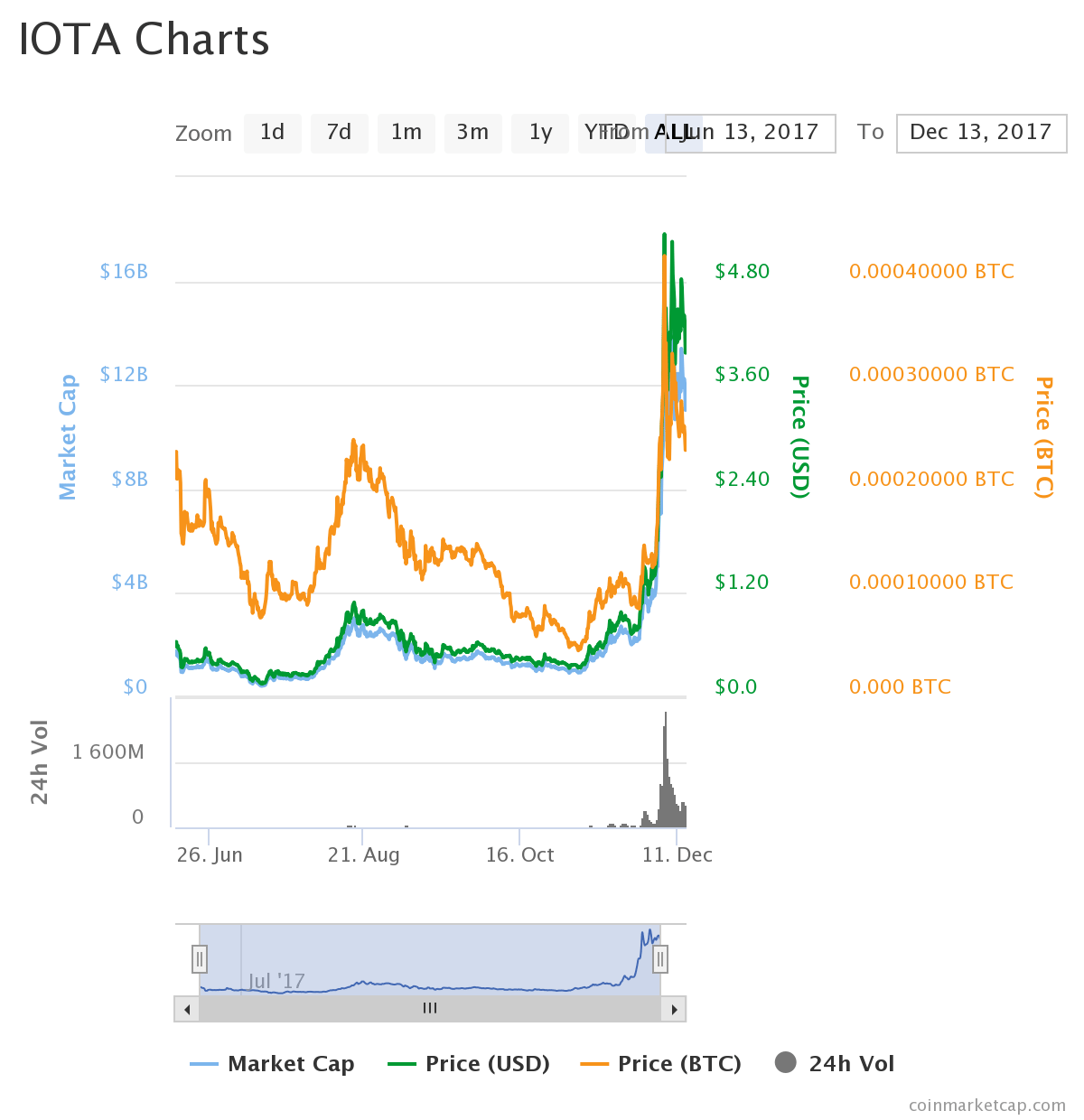 Image 1 – IOTA (MIOTA) Source: https://coinmarkecap.com

The currency is advantageous to traders who prefer to technically analyze the market before investing. This is possible because any slight change in IOTA (MIOTA) trading is highly detectable. For example, a variation that exceeds 10% can be seen in few hours.

IOTA has provided an open platform where technological resources can be traded within a short time between businesses at no cost. This has proved very vital because the cost of acquiring technological resources for businesses is rising day by day. It is therefore vital that such resources be shared.

As opposed to the old day economy that was labor intensive, the economy has become more capital intensive. This creates the perfect environment for a trader to transact in IOTA. This is because the IOTA Tangle ledger enables one to complete dealings with no fees. Without such a provision, the cost of trading devices would increase thus limiting one's trade options. In addition, the security of the transaction is guaranteed since IOTA will store data safely from sensors and verifiability can be done on the ledger.

Unlike other altcoins that target human to human transactions, IOTA is targeting machine to machine transactions which have become an increasing phenomenon in the current world. This increases the chances of trading in IOTA growing to even greater heights. This is an advantage to every investor because the ultimate of any goal of an investment is to get promising returns, both in the short run and in the long run.

It is important to note that the tangle can also work offline with the model of sub tangle. Once the network connection is available, the entire network will get updated. This feature adds more value to IOTA since companies can work offline and update their work once connected to the network.


IOTA is collaborating with more big companies such as Microsoft, Volkswagen, Cisco systems, Samsung Artik, Fujitsu, Bosch and Ubuntu, canonical. The collaboration has made IOTA an investment opportunity for more and more investors as they are assured of the growth and security of their investment.

IOTA allows live transfer of data. Large quantities of data can be transmitted in real time which would otherwise have very little value if not streamed live. If for example, one wants to relay information pertaining to the weather of a place, such information will only be used when transmitted in real time. This has been made possible by IOTA.

The IOTA tangle is being developed in a way that it offers complete security against fraud. Currently, the Tangle uses a centralized solution referred to as the coordinator. However, when the IOTA network becomes larger, plans are that decentralization will occur and it will be very difficult to own a third of network computing power. Thus it will become practically impossible to scam or fall victim to the swindler.

It is for these reasons that IOTA will ultimately reign supreme as the cryptocurrency of choice for many investors.