An Increase in U.S. Dollar Could Drop the Bitcoin Price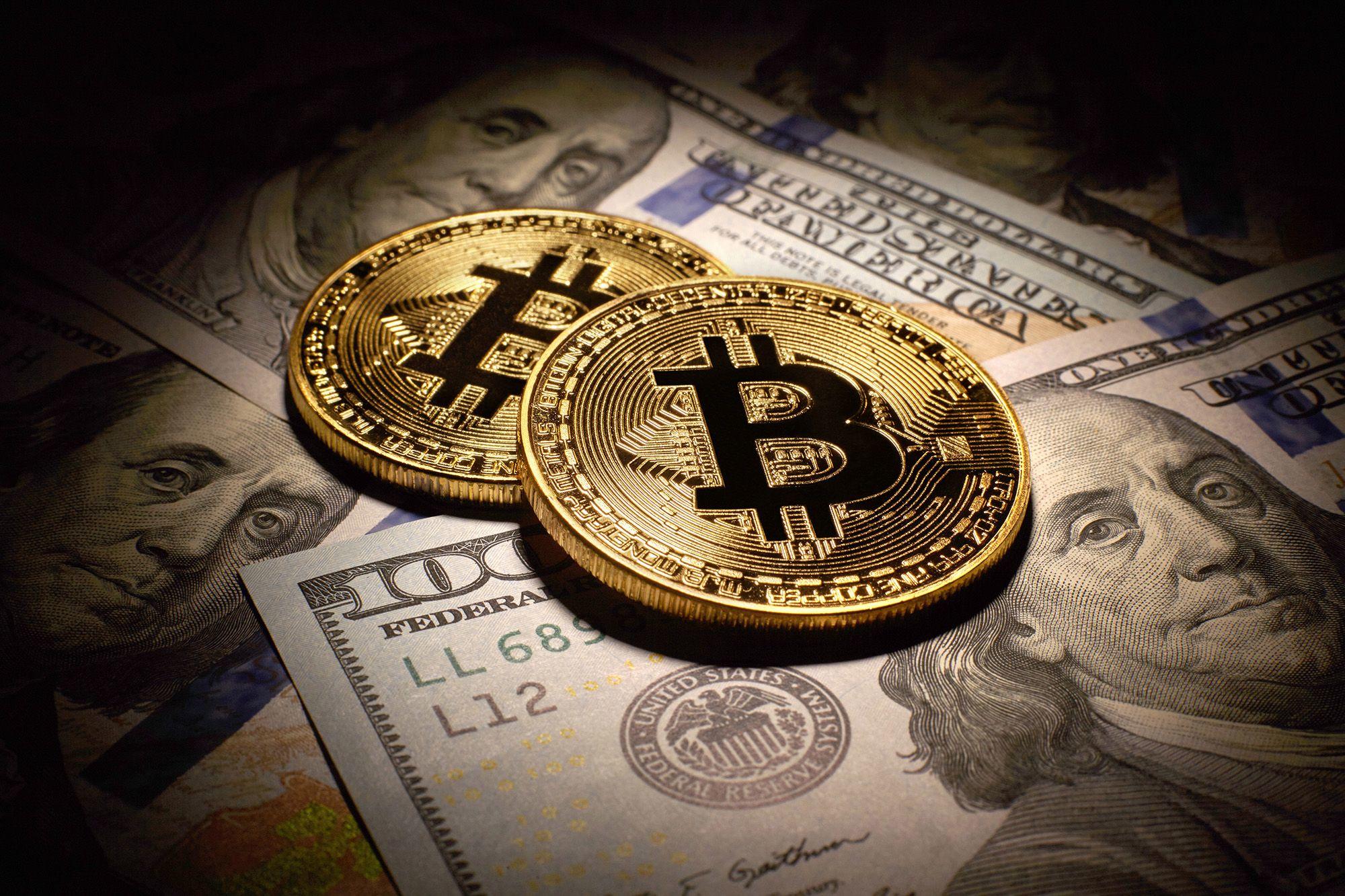 ​The U.S. dollar is showing signs of action, and a continued breakout of the asset could affect Bitcoin, which increased sharply in the middle of the greenback's dynamic sell-off this summer.
The top cryptocurrency by market capitalization is currently changing hands at $10,320, which is up almost 2 percent from Wednesday's low of $10,140. Still, the relief rally could take place briefly, as the dollar index (DXY), which monitors the greenback's value against major fiat currencies, has broken above its two-month-long scale of 92.00–94.00.
"Bitcoin will likely follow further downside together with precious metals given the DXY breakout," Matthew Dibb, co-founder, and COO of Stack, a provider of cryptocurrency trackers and funds, said.
BTC and DXY Daily Charts
"Bitcoin, like gold, is inversely correlated to the dollar," Max Keiser, a broadcaster and finance analyst, tweeted on Tuesday.
Bitcoin and the dollar index have taken the opposite direction since March, with the evident inverse association becoming more and more observable since mid-July. The DXY is looking north after Wednesday's breakout and is currently soaring close to 94.40.
"The dollar has been very heavy since March on the back of Federal Reserve's easing, and we expect to see some profit-taking [in dollar shorts] across the board," said Darius Sit, CEO of Singapore-based QCP Capital.
Possible Recovery in Bitcoin
As such, there is a risk Bitcoin may drop to the psychological support of $10,000. Gold has already plummeted to a two-month low of $1,860, monitoring the dollar strength. 
"A break below $10,000 support could mean a further drop to $8,800," Stack's Dibb said.
Still, on-chain analyst Willy Woo doesn't predict a massive bump.
"While I've heard talk of bearishness down to even [$7,000], I don't see fundamentals supporting this as a likely event," he tweeted on Wednesday.
If stock markets rebound actively, the haven demand for the U.S. dollar will probably weaken, which would, most likely, enable a notable recovery in Bitcoin and gold.