Ripple and XRP managed to be all over the media in 2018 and also this year as well, with the vast palette of achievements, developments, partnerships, bull runs and so on.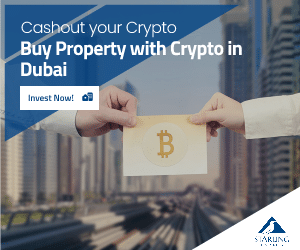 The Ripple and XRP community was filled with excitement until recently when some XRP-related scams popped up on the markets, confusing novice investors.
XRP-related scams, penetrating the crypto space
We recently reported that The Ripple and XRP community is angry after a token based on the Ethereum network steals Ripple's logo and the coin's name.
The so-called XRP Classic has surfaced just recently, and it's listed on two crypto exchanges so far under the symbol XRPC.
XRPC is also on CoinMarketCap with really low volume, but it will reportedly not appear in the CMC's search results.
"XRP Classic is a modern age freelance marketplace created with the aim to resolve all such issues faced by traditional freelance industry and enable seamless, risk-free connectivity between freelancers and buyers at minimal costs," their whitepaper says.
Ripple still has to address this, but people slam it as a scam.
"Guys this is an active malicious group trying to get a fake coin on the market by the looks of it. Look they posted last week!!! Retweet!" someone tweeted.
The latest scam is called XRP Plus
After the controversial XRP Classic which managed to get support from the beloved CoInMarketCap, now another impersonator pops up: XRP Plus.
The crypto has been called out due to the presence of David Schwartz's picture on the XRP Plus' official website.
As you know, David Schwartz is the CTO at Ripple, and this is obviously fake news as Schwartz doesn't have anything to do with the coin.
The fake news has reportedly floated all over Weibo which is a popular Chinese social media platform.
As expeted, the Ripple and XRP community is angrier than ever, and they want to defend the only coin that they're interested in: XRP.