TRON's whitepaper is not entirely original as it has a lot of pages copied from the IPFS and Filecoin whitepaper. This triggered a lot of question marks floating above the cryptocurrency's legitimacy. TRON's whitepaper includes sections that one might think describe TRON, but they actually describe how IPFS works. Juan Benet‏ from IPFS stated the following: "Wow! Absurd! TRON's "paper" is mostly copied from other projects, or is super basic p2p passed off as the original. Zero references."
TRON investors were seen as delusional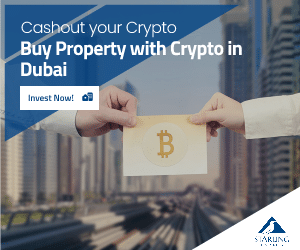 A few months ago, most opinions on crypto related forums were that TRON and other "copy/paste" coins need to go away and that decentralized exchanges should do anything in their power to avoid them. TRON investors were seen as delusional but since then, a lot has changed and TRON seems more successful than ever even with all the hate floating above it.
TRON's value continues to rise
For instance, Bitcoin price dropped below $9,000 and TRX is still riding the wave. This massive rise in the value of TRON can be probably attributed to the rising interest that's coming from various investors towards the Main Net launch. TRON will launch the Main Net on May 31 and everyone's looking forward to the event. TRON releases its Test Net back in March. Justin Sun has been praising TRON all over Twitter and now he started the countdown for the Main Net launch.
TRON has been making important moves before the launch of its Main Net. TRON's founder and CEO recently announced that Coinbene is adding the coin to its crypto exchange. More than this, Bittrex also added a TRON trading pair to its exchange platform and users are now allowed to trade in TRX/USDT. The good news involving TRON keeps coming as Zepbay also added the crypto to the platform on April 27.
TRON's update on its upcoming Main Net launch has investors excited and preparing for the big move.
"For token holders, with your ERC20 tokens saved to cryptocurrency exchanges (the only required operation on your part), further operations for token migration will be automatically completed for you in due time."