The crypto market looks really bloody today with all the digital assets trading in the red.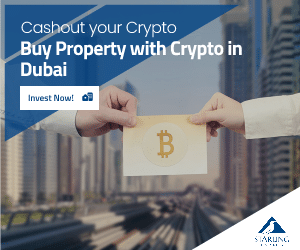 At the moment of writing this article, Bitcoin is trading in the red and the king coin is priced at $9,506.21. 
Interest in digital assets has been on the rise these days, amidst the global crisis and the hit that worldwide economies took.
Remember Bakkt? The Bitcoin trading, spending, and storing platform that's backed by Intercontinental Exchange. It's been said more than once that this platform will turn out to the the savior and main booster of the crypto space.
Bakkt says that business is growing despite the global economic recession
Now, it says that the business is growing despite the global economic recession.
In a new blog post, the company revealed that 70 institutional investors are storing BTC using Bakkt Warehouse which is an insured crypto custody solution that's been launched back in November 2019.
The company said that it teamed up with the insurance broker March in order to offer clients more than $500 million in additional insurance coverage.
Leveraging Bitcoin loyalty and rewards products
More than that, it seems that Bakkt is also teaming up with two big financial institutions that are planning to leverage Bitcoin loyalty and rewards products.
"Earlier this year we acquired Bridge2 Solutions, a leader in the loyalty space. This suite of enterprise loyalty and merchant products has powered the redemption of more than 1.5 trillion points, helping companies put loyalty points to work for consumers," according to the official blog post.
The notes continued and said that they teamed up with two of the largest financial institutions in order to leverage these products to enable more than 30 million consumers to redeem their points for traveling, merch, and gift cards as well via the platform.
We recommend that you head over to the official blog post in order to learn more details.