Bakkt Launches A Hiring Campaign For Futures Exchange Following The Delay Of Its Launch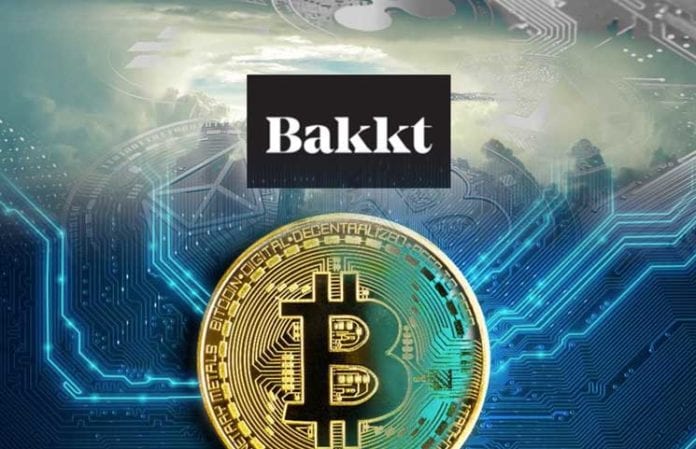 Bakkt has been seen as the savior of the whole crypto space since back in 2018.
This would be the host of the very first Bitcoin-settled futures contract in the world.
Bakkt, the holy grail of the cryptosphere
Bakkt is aiming to create a more than liquid, well-policed US regulatory-approved market to trade BTC.
It will also focus on offering a scalable system for consumers, businesses, and merchants to use BTC in order to process the most efficient global commerce pricewise.
Bakkt was scheduled to launch on January 24th, and it's expected to trigger a boost in the cryptos' prices or at least, more support. But the launch has been delayed once again.
The outlook seems increasingly promising. According to The Wall Street Journal, Bakkt "is expected to soon get regulatory approval."
Bakkt's launch, indefinitely delayed
Unfortunately, the launch of Bakkt has been delayed indefinitely, and the team is basically just waiting until they are granted approval by the CFTC.
The ongoing government shutdown in the US is one of the main reasons for which this delay happened.
But enthusiasts should not lose hopes because it seems that regardless, Bakkt is still making progress, Cryptoglobe announces.
CoinDesk has reported just recently that Bakkt launch a hiring campaign and it posted eight new positions on their website.
Bakkt seems to be searching for experienced developers for mobile and blockchain applications, an institutional sales manager in Asia or North America and three management positions including a director of finance, a director for blockchain engineering and a director of security engineering.
Bakkt is aimed "at institutional players who have stayed out of cryptocurrency markets out of concerns that they are unregulated and susceptible to manipulation," according to The Wall Street Journal.
This comes right after CBOE Global Markets who was expecting that its application for a proposed rule change gets approved by the SEC, just pulled the application.