Bitcoin is the leader regarding market capitalization with a market cap of $123,748,743,963, and Litecoin is placed on the 6th position on CoinMarketCap with a market cap of $6,444,762,950. Both cryptos are in the red on the same exchange platform, with Bitcoin trading at $7,242.99 and Litecoin trading at $113.23.
Litecoin seems to be a better choice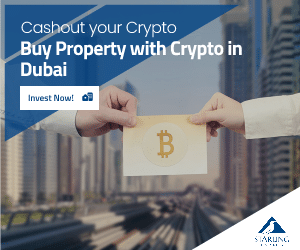 Japan adopted Bitcoin as a legal form on tender back in 2917 and both the CME Group and CBOE Global Markets begun dealing Bitcoin futures. However, these don't make the crypto the best investment choice, and some voices from the crypto space believe that Litecoin could be a better option. These two have a few similarities, and this is understandable given the fact that Litecoin forked from Bitcoin. Both cryptos have the primary focus on being used as peer-to-peer payment facilitators and they both cap the number of coins that can be mined. But, here are three reasons for which you should go with Litecoin if it came down to choose between the two.
Charlie Lee is entirely dedicated to Litecoin
Charlie Lee created the Litecoin project while working At the Alphabet subsidiary Google back in 2011. He was working at the crypto exchange Coinbase, but in June 2017 he announced his departure so that he could wholly dedicate himself to Litecoin.
Litecoin implemented the SegWit upgrade
Another difference between the two cryptos is that the reason for which Lee left his job as a director on engineering at Coinbase was the completion of the Segregated Witness blockchain upgrade in May 2017. Litecoin's SegWit boosted the capacity of its blockchain defeating Bitcoin with higher speed transactions and lower transaction costs.
A faster block processing rate
The Litecoin network processes blocks at a much more rapid rate compared to Bitcoin. Litecoin processes a block and issues a reward to the miner every 1 ½ minutes compared to Bitcoin which processes a block in about 10 minutes. This allows Litecoin to handle more capacity than Bitcoin's network and enables faster processing of the transactions.
If it comes down to choosing between Bitcoin and Litecoin, we would go for the second one as it will most likely surpass its all-time high by the end of 2018.