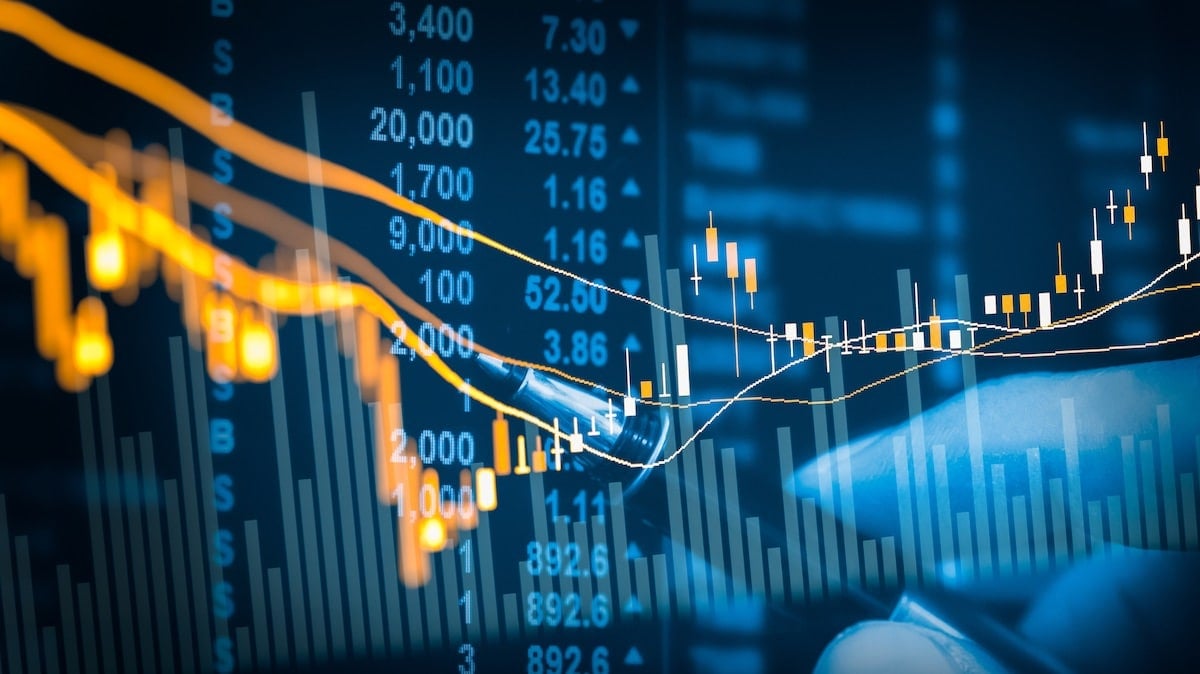 According to the Wall Street Journal, Binance, the biggest cryptocurrency exchange globally, has discontinued its clients' ability to pay each other using sanctioned Russian banks.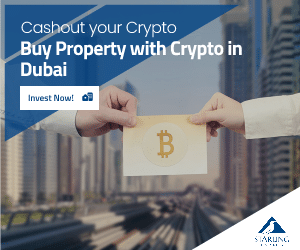 Binance's peer-to-peer service no longer shows five sanctioned Russian lenders on its website as a method for users to transfer rubles to one another. A Binance spokesperson confirmed that they regularly update their systems to comply with regulations.
Binance delists 5 Russian lenders on site
According to a statement from a Binance representative, the exchange is committed to complying with global sanctions regulations and prohibits individuals, organizations, entities, and countries that have been blacklisted by the international community from accessing the platform.
The Wall Street Journal recently reported that Binance allegedly assisted Russians in trading rubles for digital tokens associated with sanctioned banks. Bloomberg has reported that the US Justice Department has been investigating these claims since May.
Recently, several regulatory bodies have been closely examining the cryptocurrency industry and have singled out Binance in some of their legal actions.
In March, the Commodity Futures Trading Commission filed a lawsuit against Binance and its CEO, Changpeng "CZ" Zhao, alleging that they violated federal laws and failed to register the exchange in the United States.
More recently, the Securities and Exchange Commission also sued Binance, accusing the exchange and its affiliated entities of misleading customers and misusing funds.
2019 Bitcoin performance is mirrored
Based on Inmortal's analysis, Bitcoin's current price movement is similar to its performance in late 2019. During that time, BTC dropped below its support level of $10,000 and went as low as $6,000.
The trader predicts that BTC will initially drop below $24,000 before rebounding to the $30,000 price range. However, the chart also shows that this rally will be followed by a sharp decline to the $21,000 level.
Currently, Bitcoin is trading at $26,063. As for Ethereum (ETH), the analyst predicts that the top smart contract platform will trade in an ascending triangle pattern in the coming months before breaking out at the start of 2024.