Even if Binance did not disclose the details of their earnings so far, The Block was able to find out how much the company earned by factoring the burn rate of the Binance BNB token, reports CryptoGlobe.
$446 million in 2018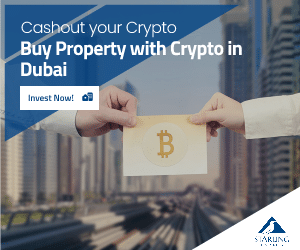 The Block's analysis determined that the company made $446 million throughout 2018.
The Block's Lary Cermak explained that "As part of maintaining its coin, Binance uses 20% of its net profits to buy back BNB and eventually destroy 100 million BNB tokens, according to the whitepaper. After every BNB burning, Binance publishes a disclosure report."
He continued and said that "So far, Binance has had six quarterly BNB burns, in which it destroyed a little over 10.8 million BNB. Every burn is done based on BNB price on the day of the burn, which means that if the BNB totals are multiplied by the price of BNB on the day of the burn, we can get a USD equivalent of 20% of the profits."
And he also said that Binance's profit is "simply five times the USD equivalent of each burn, if the firm is staying true to its whitepaper commitment."
Profits were correlated with the bulls and bears in the market
According to the same analysis, the exchange's profits have also been correlated with the swings in the crypto market.
Binance earned more during the bullish times, less and in the bearish ones.
Back in July 2018, Binance's CEO Changpeng Zhao was predicting that by the end of 2018 the company should see $500 million.
The reports also show that the exchange traded about $664 million worth of crypto on a daily basis.
Binance to team up with Ripple
Binance was in the spotlight recently again after CZ made the Ripple and XRP community happy with his latest announcement that he would team up with Ripple to promote XRP adoption.
Zhao said that the details for this partnership had not been established yet, because for now, Binance has other priorities.
But he made sure to highlight the fact that this is definitely in the cards.