Binance officials declared they have freeze the funds transferred to the exchange by suspected hackers earlier.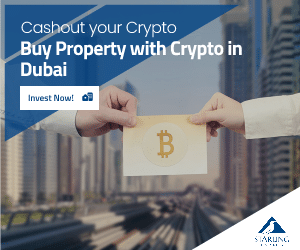 After Binance's CEO CZ was notified on Twitter, the cryptocurrency expert immediately took action, saying he does not know why the attackers keep on sending the stolen fund to Binance.
He said: "Just checked, we were able to freeze some of the funds. I don't understand why the hackers keep sending to Binance. Social media will be pretty fast to report it, and we will freeze it. It's a high risk maneuver for them."
He added: "And a lot of work for us, which we wish to avoid, but we will do them diligently, to protect users."
Cryptocurrency analysts "I Dream of Alts" was the first to observed that the funds from the hack have been moved to Binance and some other digital exchange.
"Hey @cz_binance Binance has stolen tokens from Topia hitting it sir. Can you lock it down? https://etherscan.io/address/0x99f9fc8852a1bedc914669e61040ad6fc3455442#tokentxns …"
Cryptopia Hack is the first in 2019. While some have painted it an "exit strategy", New Zealand Police are still investigating the attack. As we speak, the around $3.6 million was stolen, a release by the police has indicated.
Police say the "inquiry is still in its very early stages and police are continuing to work with Cryptopia to establish what has happened and how," adding that "Police are not yet in a position to say how much cryptocurrency is involved, other than it is a significant amount. A large team, including Canterbury CIB and specialist staff from the police High Tech Crime Unit, have been assigned to the case."
Meanwhile, other exchanges having the funds in their wallets have not stated they have freeze those funds.