Binance Hot Wallets Security Breach Led To 7,000 Bitcoin (BTC) Losses
Binance, the popular Malta-based cryptocurrency exchange platform, announced recently that significant security breach that led to 7,000 Bitcoin (BTC) losses. That's more than $42 million at the current price of the BTC.
Hack on Binance hot wallet caused 7,000 Bitcoin (BTC) losses
"We have discovered a large scale security breach today, May 7, 2019, at 17:15:24 (UTC). Hackers were able to obtain a large number of user API keys, 2FA codes, and potentially other info. The hackers used a variety of techniques, including phishing, viruses and other attacks. We are still concluding all possible methods used. There may also be additional affected accounts that have not been identified yet," reported Binance in an official blog post.
According to the article posted by Binance, some hackers breached and managed to withdraw 7,000 Bitcoin (BTC) before the security measures of the cryptocurrency exchange to shut down the connection. Apparently, only the Binance's BTC hot wallet was affected, and that's the one that holds only 2% of the total Bitcoin (BTC) that Binance possesses.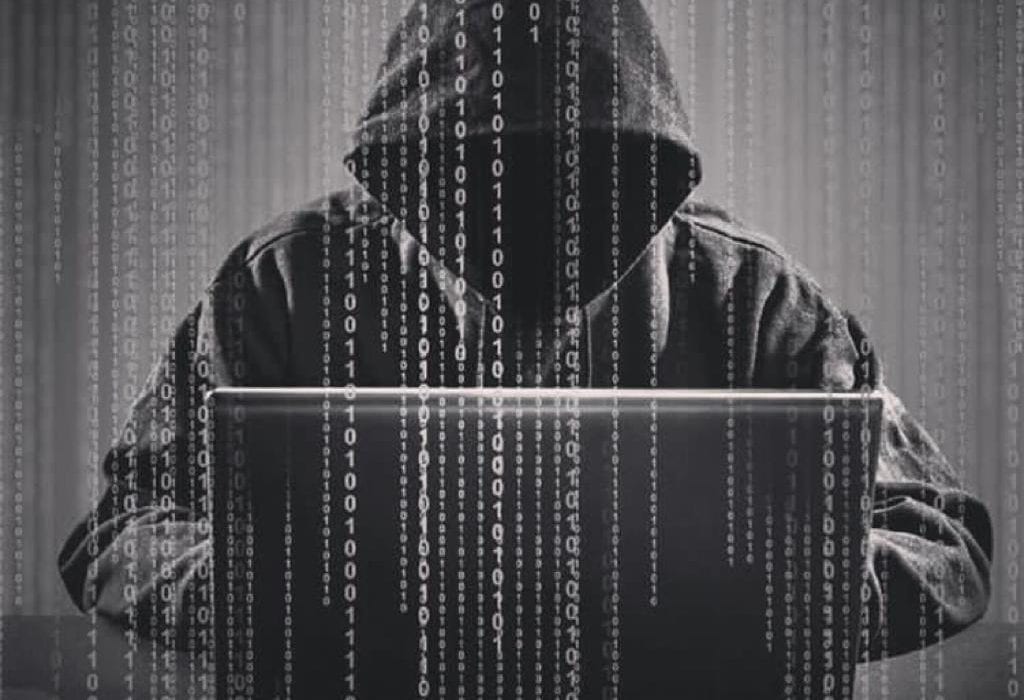 Binance Shut Down Deposits and Withdrawals Until the Situation Clarifies
"Have to perform some unscheduled server maintenance that will impact deposits and withdrawals for a couple of hours. No need to FUD. Funds are safe," said Changpeng "CZ" Zhao, the CEO of Binance, on Twitter. However, the trading activities remain open, so every trader and investor who wants to adjust his/her open trading positions can do that without any issues.
Binance decided to disable both deposits and withdrawals for some time because, in that way, it would be harder for the hackers to intervene and influence the markets.
In other news, Bitcoin (BTC) is on the right track towards the $6,000 mark, even though, at the time of the writing, the leading cryptocurrency in the market dropped by about 1% over the past 24 hours. Binance, on the other hand, remains the most trustworthy cryptocurrency exchange out there in spite of the security breach of yesterday.