Ripple and the digital asset XRP have been in the spotlight a lot these days with various achievements.
This made the XRP army of fans and Ripple enthusiasts excited and even more supportive of the two entities.
Binance Research releases an important report
Binance Research has released a report that is detailing the relationship between various types of cryptos, according to Bitcoinist.
The report concluded that the largest digital assets such as Bitcoin and Ethereum are showing the highest positive correlations or "clusters."
Such a positive correlation means that the prices of the two cryptos tens to follow the very same market trends.
Considering that their prices are moving together, this means that investors are exposed to similar risks and gains.
XRP is called the best diversifier coin
Ripple's XRP was also featured in the report, and it seems to show a less correlation with BTC and ETH.
The crypto was called "the best diversifier among digital assets with a market cap above $3 billion."
Some other previous reports on the risks of diversifying digital assets have been showing that spreading risk across altcoins, XRP included, might not be the safest strategy given Bitcoin's typical market behavior.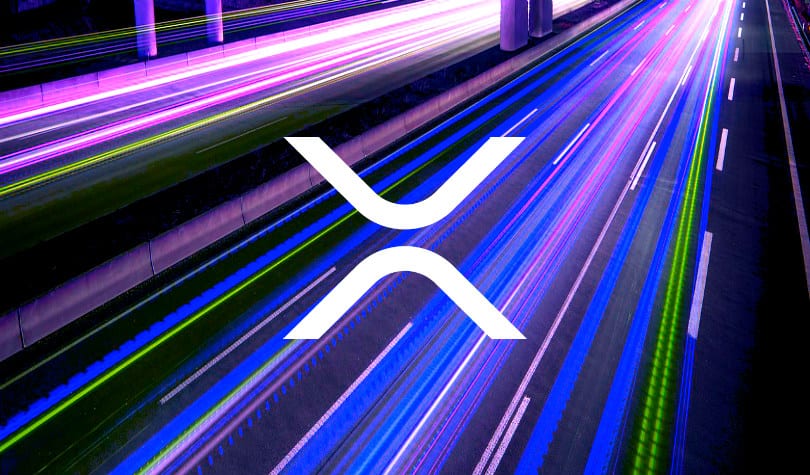 Ripple's achievements gain more recognition
Not too long ago, Forbes released its Blockchain 50 list of leading companies from the industry.
Ripple is also on the list for onboarding a long list of clients who are moving money across its suite of cross-border payment solutions.
Ripple's efforts to revolutionize payments across borders are getting more and more recognition.
One of Ripple's primary targets is to overcome SWIFT's flaws.
The traditional payments system has been used by decades by a lot of banks and financial institutions, but it became outdated.
Ripple has been proving so far that its solutions can provide faster and safer transactions with lower fees.