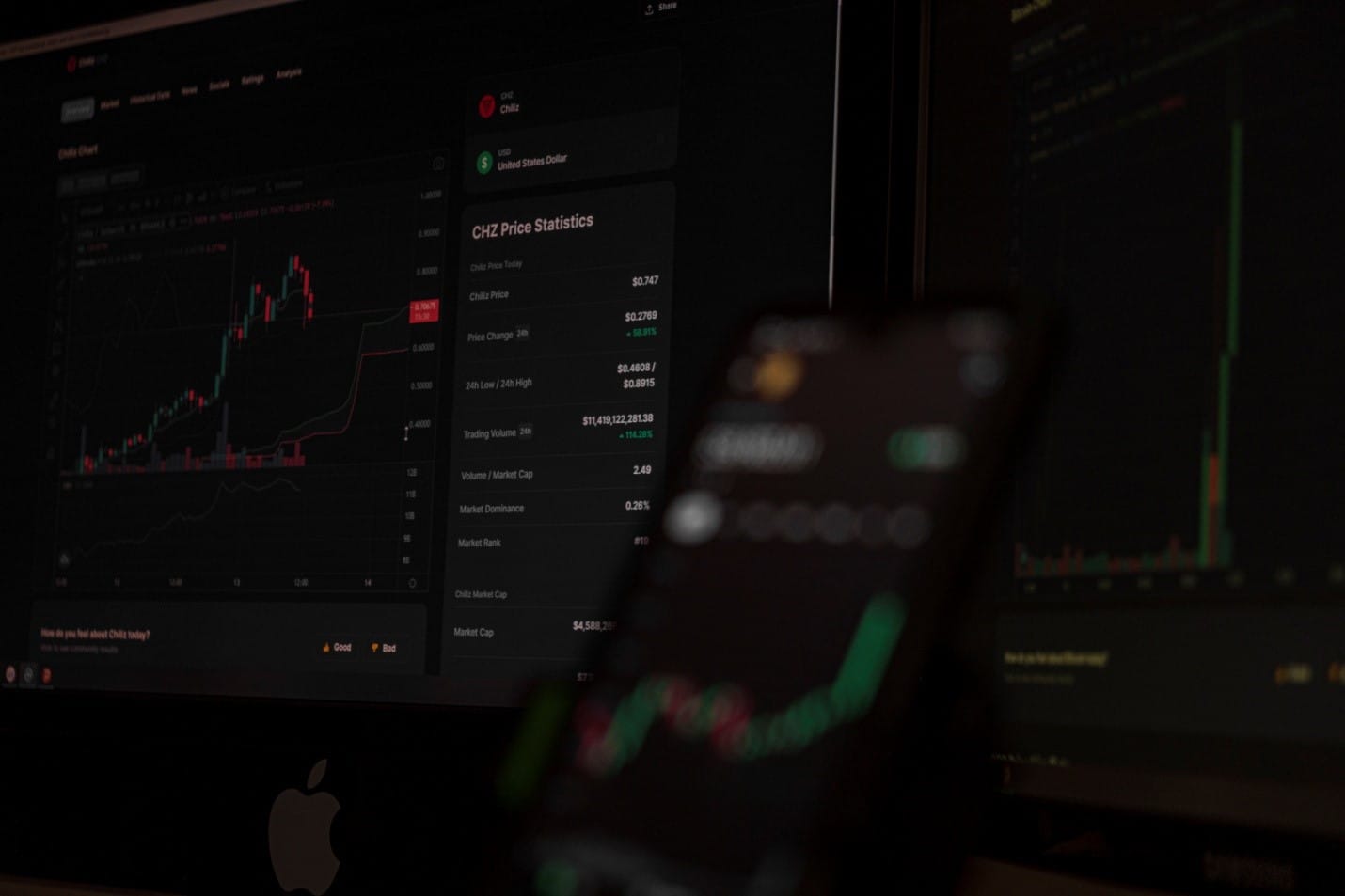 Binance is trying to help people manage FUD, and the exchange released some tips in this direction. Check out the latest reports coming from their blog post below.
How to manage FUD
FUD is an acronym for 'fear, uncertainty, and doubt.'
According to the post released by Binance, when FUD sweeps through the crypto market, traders and investors may give in to the prevalent sentiment and panic sell their assets based on what they hear in the news or on social media.
Binance P2P has just released a list of tips that will help you keep calm even when the market sentiment is down.
First of all, the cyrpto exchange tells users to do their own research about the crypto market. Secondly, they note that it's important to use Binance P2P.
Binance also tells users to use stablecoins:
"when properly designed, can offer a less volatile alternative to other digital assets. Thanks to the mechanisms of maintaining stable value, which is tied to that of underlying assets such as fiat currencies or commodities, stablecoins can act as a safe haven in turbulent times."
The crypto exchange noted in the official blog post that it's important to use staking options as well.
Check out the official blog post in order to learn more details about all this.
Binance in the news
The world's leading crypto exchange platform launches a new reward program where users can complete quizzes to earn digital assets.
According to a new company announcement, Binance will be offering verified users the chance to earn crypto by learning about virtual assets and proving their knowledge on the subject.
As the online publication the Daily Hodl notes, users would be able to earn $10 in XRP, decentralized application (DApp) network Lisk (LSK), the native asset of UK-based crypto exchange BitTorrent Chain (BTTC), and other unnamed projects.