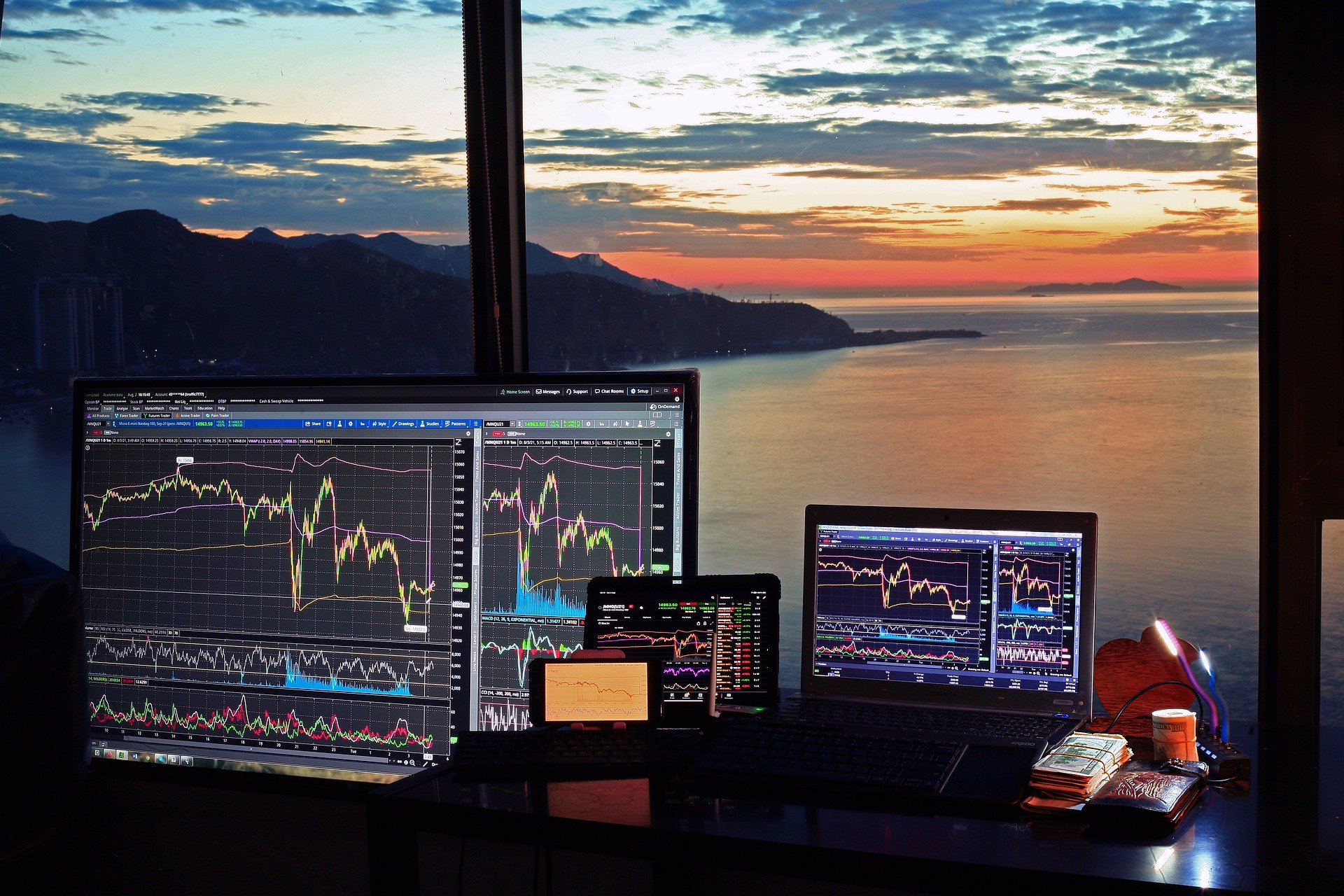 Binance is making an essential move in the crypto space in the wake of the latest events. Check out the latest reports revealed by important names on Twitter involving Binance's suspension of UST and LUNA.
BREAKING: #Binance has temporarily suspended withdrawals for $LUNA and $UST on the Terra Network.

— Watcher.Guru (@WatcherGuru) May 10, 2022
Someone said: 'Terra is getting recked bad. If you look at the chart, it looks like a rugpull.(Not saying it's a rug pull, just saying the chart resembles a rugpull). If withdrawals were not suspended 100% it would drop to less than $20 easily.'
One other follower hopped in the comments and said the following:
"Centralized exchanges are trying to be banks and in fact Coinbase and Kraken are literally sanctioned by the government as "crypto banks." They are one and the same."
"I don't understand how is everyone dumped there Luna if it was staking? I have no choice if I unstake it will take 21 days. If it goes down I'm going down with it!"
Binance in the crypto market
The crypto market is under a new correction today, and all the important digital assets are trading in the red. There are all kinds of speculations as to why the crypto market lost so much value these days.
Check out the following relevant tweet below:
JUST IN: $230 million has been liquidated from the #cryptocurrency market in the past 4 hours.

— Watcher.Guru (@WatcherGuru) May 5, 2022
Binance could be behind the massive selloff
Some Twitter users believe that Binance is behind all this.
Binance

— ELFI THE HOUSECAT (@the_elfi) May 5, 2022
Stay tuned for more exciting news from the crypto space and make sure to keep your eyes on the crypto market as well. Stay tuned for more news and make sure to check the crypto market as well.