Binance Warns Crypto Traders: iPhone Security Flaw Needs Action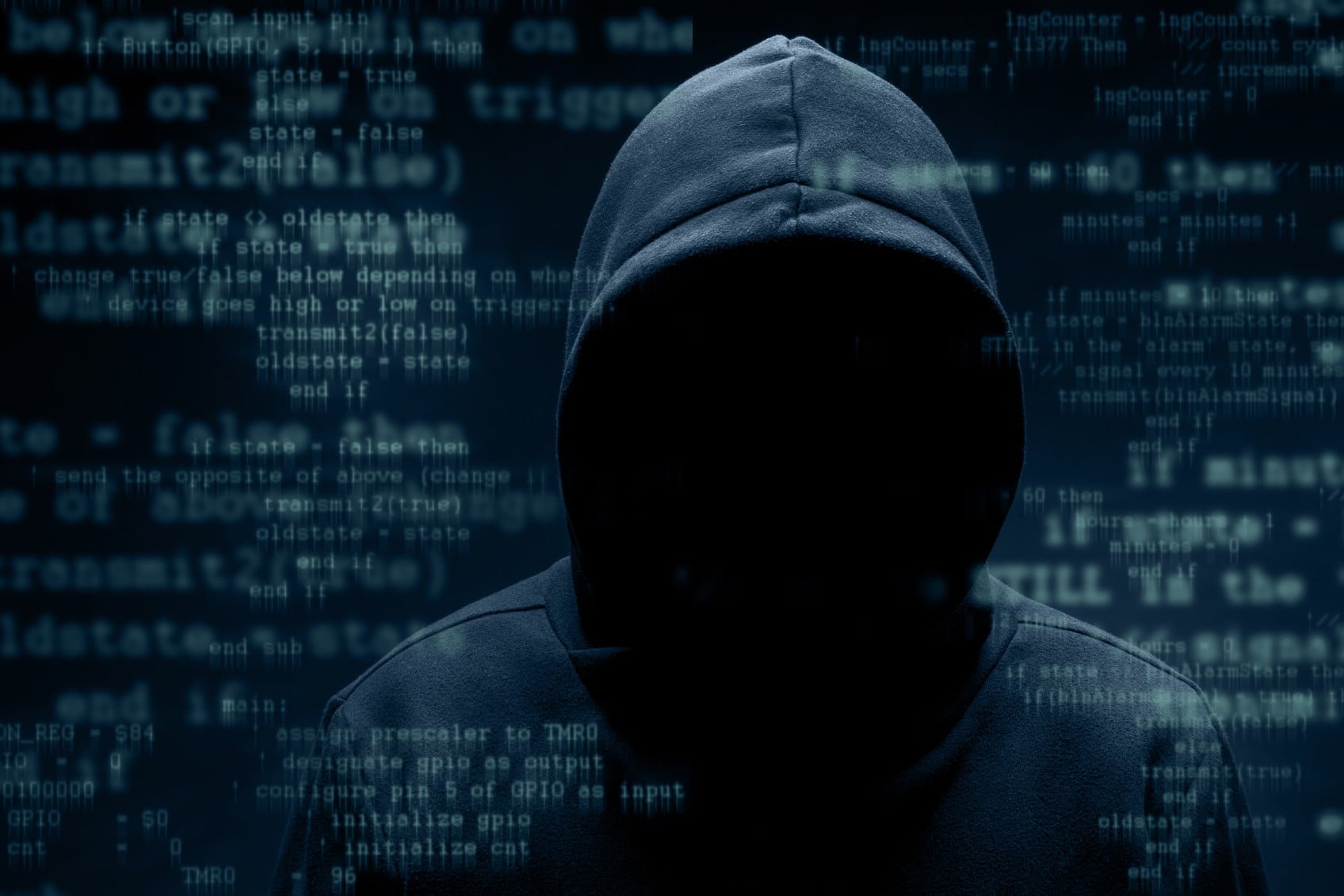 The crypto market looks pretty exciting today with Bitcoin and most important coins trading in the green.
The king coin surpassed the $7,700 level, and it seems to be steadily going up towards $8,000.
At the moment of writing this article, BTC is trading at $7,736.30.
There are expected some pretty massive price movements considering that the BTC halving is around the corner.
Other than this, Binance crypto exchange made headlines not too long ago when it was revealed that they would launch the very first BTC mining pool.
"The company has already hired some professionals for this purpose, some of them former Bitmain employees. The launch is planned for the Q2 2020," Coinlife wrote back then.
Binance CEO issues warning to users
Binance CEO warns crypto traders about a newly discovered flaw on iPhone and iPads.
According to the security company called Zecops which revealed the issue, attackers seem to have already used the bug to target workers at a Fortune 500 company in North America.
Hackers only need a specially crafted email that once gets opened on the native Mail app is giving them control of the device and allows them to gain access to stored information.
Binance CEO Changpeng Zhao sais that crypto users need to protect themselves.
"This is a serious security issue affecting ALL iPhone users. Please take action and protect yourself. Another reason to use a unique email address for each exchange, and never share that address with anyone. Less attack surface," CZ said.
An iOS Mail application vulnerability has been disclosed.https://t.co/8cM1Cwf9me

To ensure you are not affected, disable usage of the iOS Mail app:

🔸Go to Settings > Password & Accounts, set Fetch New Data to "Manual" and disable "Push".
🔸Use Safari or Gmail etc.

Stay #SAFU pic.twitter.com/YVGpfhIVMj

— Binance (@binance) April 23, 2020
It's been revealed by the online publication the Daily Hodl that Apple is pushing back on the firm's findings. They also said that an update would address the issue.
"The researcher identified three issues in Mail, but alone they are insufficient to bypass iPhone and iPad security protections, and we have found no evidence they were used against customers."