BitBay Crypto Exchange Ditches Monero (XMR) Over Compliance Risks
Monero has been gaining popularity this year despite the fluctuations of the crypto prices.
Crypto enthusiasts' interest in the privacy-oriented coin has been on the rise this year, despite high market volatility.
More and more crypto fans understood the importance of privacy and chose XMR as an investment option.
BitBay to delist Monero
It's been revealed that one of the top digital asset exchanges in eastern Europe will delist the privacy-focused Monero crypto.
BitBay, which is based in Estonia revealed that Monero would no longer be tradable starting February 19, 2020.
On the other hand, the crypto exchange will cease deposits of XMR starting this Friday.
They will block withdrawals temporarily from Friday to December 5 around the time of a planned Monero hard fork.
All users must withdraw any remaining XMR by 20 May 2020, according to the notice.
BitBay said Monero is being delisted due to its privacy features.
"The decision was made to block the possibility of money laundering and inflow from external networks," the company said, and added that other crypto exchanges had ditched Monero over the same concern.
"As a licensed exchange, BitBay has to follow the market standards. Compliance with market standards and regulations allows us to provide our clients with legal security and convenience of using the exchange, with the participation of a friendly banking system and the availability of payment operators," BitBay said as reported by Coindesk.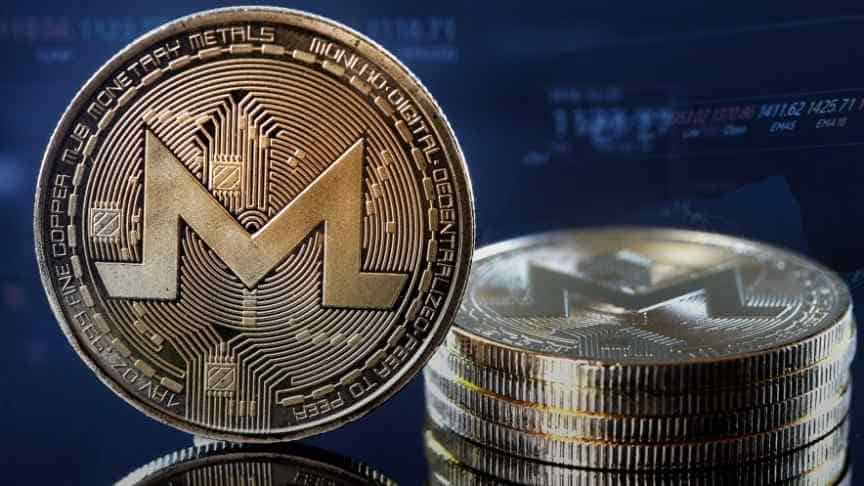 Monero prepares for the next upgrade
We have already reported that the Monero project is ready for the upcoming network upgrade for quite a while now.
Monero wants to move to one of the most awaited ASIC-resistant algorithms – RondomX- from the CryptoNight R Proof of Work algorithm.
This will result in phasing out of long payment ID, which will help enhance the user experience and privacy. It will also minimize support work for services and trading platforms.
CoinMarketCap
CoinMarketCap is a website that provides cryptocurrency market cap rankings, charts, and more. It was purchased by Binance for $400M in 2020.
I am a technical writer, author and blogger since 2005. An industry watcher that stays on top of the latest features, extremely passionate about finance news and everything related to crypto.