Bitcoin And Cannabis: Cannabis-Backed Crypto Is Launched
The Greek billionaire Alki David just launched a new crypto asset.
The digital asset is called SWX Coin that is designed to be pegged to the global price of hemp according to the latest reports.
SWX Coin to facilitate legal weed transactions
The press release states that the crypto is based on BTC's blockchain and it will be distributed by the SwissX Bank of cannabis.
This bank has been created by David in order to facilitate legal cannabis transactions all over the world.
"Initially the bank and its coin will manage all of Swissx's financial transactions with its many partners in the United States, Europe, and the Caribbean, but the bank is also a turn-key solution for the entire Cannabis sector, providing a secure, transparent venue for all transactions, and a coin tied to a commodity."
David is known as the Coca-Cola billionaire.
It's also worth noting that he is a member of the Leventis family, which is currently holding a majority share of Europe's largest bottling company, Coca-Cola Helenic.
Bitcoin vs. cannabis
Bitcoin and cannabis have been in the spotlight together again recently.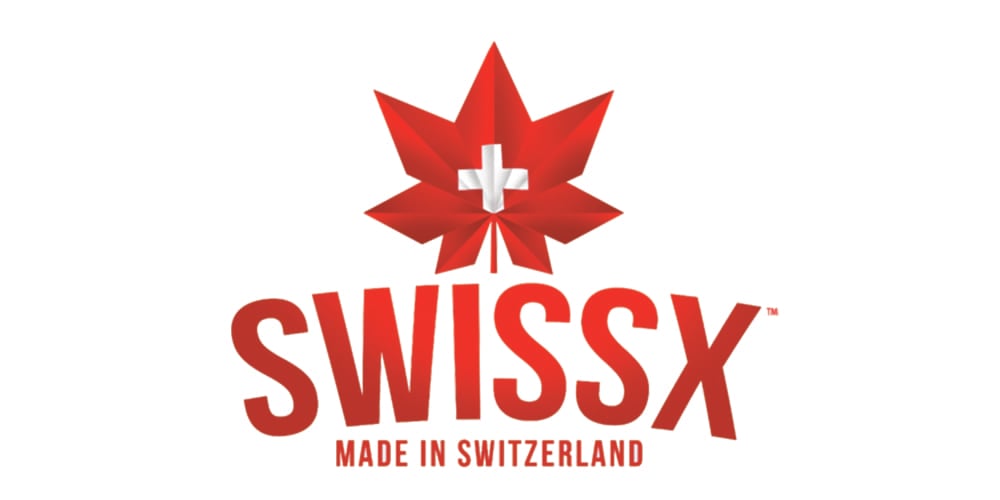 CNBC wrongly reported a while ago that cannabis is the place to go and investors should forget all about BTC.
CNBC has been controversial in the Bitcoin and crypto community for quite a while now.
Since it began to cover the crypto space back in 2017, the outlet has been reportedly become popular for making bad calls on crypto, notes Ethereum World News.
When the prominent outlet has published an article or segment in which they noted that BTC would go up, it actually fell, according to the online publication which notes that the inverse was also true.
Forget bitcoin, cannabis is the place to go, says U.S. wealth advisor. https://t.co/RxDTJLHgfy

— CNBC (@CNBC) June 23, 2019
"The counter indicator has purportedly struck again. As noted by analyst Ceteris Paribus, who cited data from Messari's OnChainFX, Bitcoin has rallied strongly against cannabis stocks in the past four months."
CNBC was inviting investors to invest in cannabis stocks.