Bitcoin (BTC) Could Hit $8 Million, Claims Finance Guru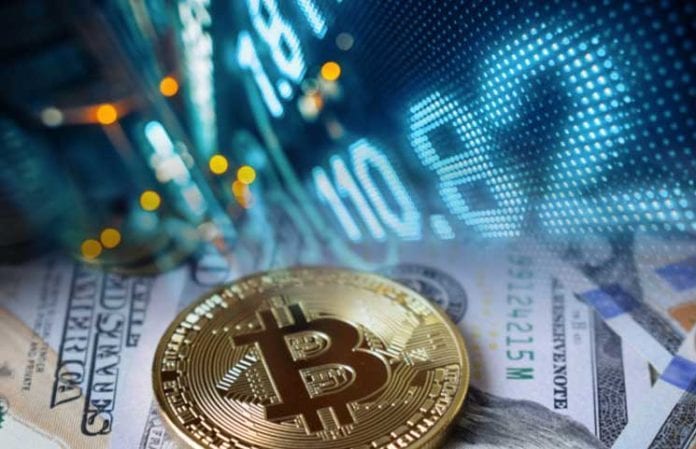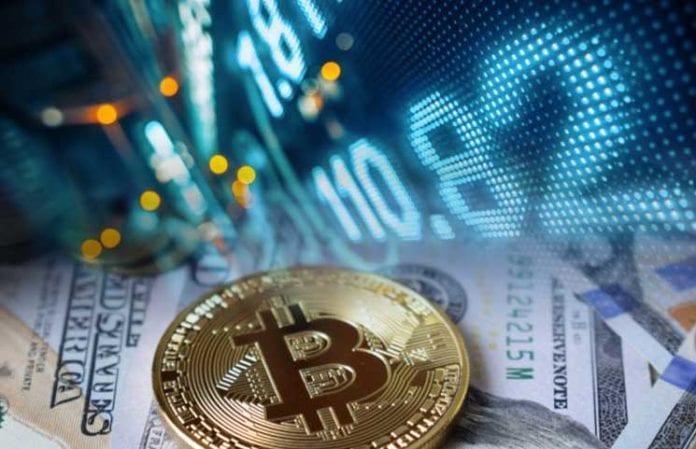 Bitcoin-related predictions continue and today's forecast seems a bit far-fetched, but here it goes.
BTC to hit $8 million
The Daily Hodl reports that best-selling finance author, managing director of Formula Capital and also one of the top 10 influencers of LinkedIn, James Altucher said that he believes that BTC will be able to reach $1 million.
He also said that BTC hitting $8 million is also not out of the question, as the online magazine reported.
A while ago, he predicted that Bitcoin would hit $1 million by 2020, and then he told The Street he'd adjusted his timeline.
"How much paper currency is out there? It's about 200 trillion dollars out in the world, and there are only about 200 billion dollars of cryptocurrency. So that is 100,000% from here. So that could give Bitcoin a price of 8 million dollars, so 1 million dollars is even a discount to where bitcoin could eventually go. When it gets there, who knows."
Mike Novogratz believes BTC will trade between $7,000 and $10,000
Galaxy CEO Mike Novogratz said that BTC would be moving higher back in March just before the rally started in April now announced that he's expecting BTC to move between $7k and $10k, as reported by Bloomberg.
"On a go-forward basis, Bitcoin probably consolidates somewhere between $7,000 and $10,000. You know, trees don't grow to the sky. If I'm wrong on that, I think I'm wrong to the upside, that there's enough excitement and momentum that it could carry through."
During the past few days, Bitcoin surged again and in just a few minutes it surged above $9,000.
The most important digital coin in the market even reached $9,090 on CoinMarketCap.
At the moment, BTC is trading in the green on CoinMarketCap, just like all essential coins in the market, and BTC is priced at $8,545.24.
Crypto experts are expecting BTC to reach $10k soon.