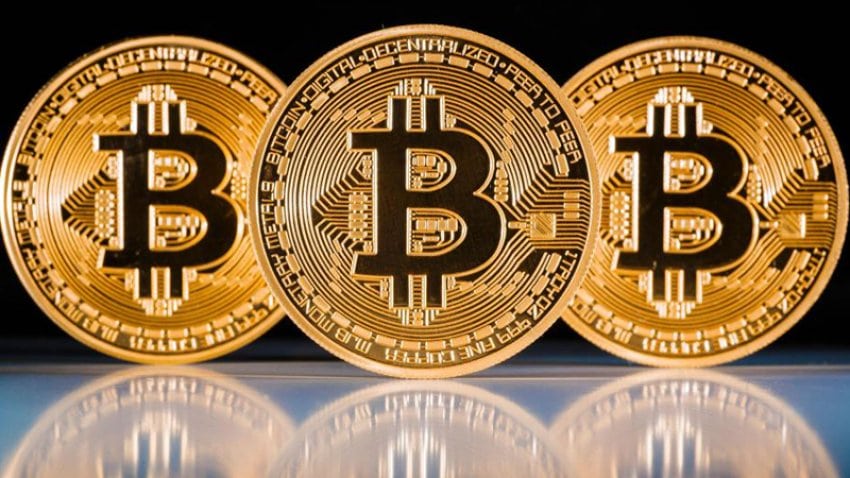 A remittance service in Argentina, SWIFT has been deprived the hope of executing cross-border transactions by a small bank in the country after the bank announced that it has embraced Bitcoin blockchain technology, and it will be implementing it in its cross-border transactions.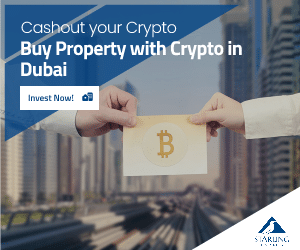 The bank, Banco Masventas, this week pronounced the statement after it had partnered with Bitex exchange.
With the belief that the newly embraced method will help slash the cost of international remittance, the bank leverages the exchange in currency conversion during transactions.
In the release issued on the bank's website together with the exchange, it was stated that the service will help eliminate banks involvement as the third party.
"The service allows you to reduce costs associated with international transfers as there are no international banks as intermediaries".
The South American bank, publicized the latest development as that, which will help speed up the execution of transaction with wider coverage.
"The fund logistics solution allows to reduce times and send or receive transfers up to 24 hours. Wide network of partners that enables international transfers to more than 50 countries".
While Masventas sees blockchain technology as an important technology to explore in executing international remittance transactions so that it can satisfy customers optimally, the release made mention that Banco Masventas will be the first bank to implement BTC for remittance services in the country.
A major shareholder of the South American bank, Jose Humerbto Dakak noted that Bitex was introduced into the progressive move, so that users could receive their cash in cryptocurrency outside the country.
"One of the actions was to contract Bitex as a strategic partner in the implementation of the Bitex platform for payments and collections operations for our clients abroad," Dakak stated.
SWIFT network, which is the previous means used in remitting fund, is a system that is used by renowned banks and financial institutions across the world through messaging network that permits banks and other institutions to transfer money through the sharing of information. The service requires a manual variation method.
The new system was sorted after because SWIFT network was seen as a rudiment method requiring a minimum of 5 working days to complete international transactions, making cross-border transaction very slow.
It was observed that due to the fact that the SWIFT network is owned by big financial institutions in the world, banks in the country are being obligated to use the means, creating obstacle for the evolution of blockchain technology in the country. But with the current situation, where Banco Masventas opted out, other banks in the country may also be on the lookout to embrace the new system.