Bitcoin (BTC) Is Reportedly About To Experience More Powerful Bulls Than The Ones In 2017 – Crypto Will "Rearchitect The Future Internet"
The Winklevoss twins have some pretty impressive predictions involving Bitcoin and cryptos.
Cameron and Ty Winklevoss are the early investors who founded the exchange Gemini, and they have lived a lot regarding crypto.
They've been through the various boom and bust cycles with the world's most important digital asset and they heard a lot of proclamations that Bitcoin is done with.
The next crypto wave will be bigger than the one in 2017
The Daily Hodl reports that in a brand new interview with Bloomberg columnist Barry Ritholtz, the twins said that they are gearing up for the next big crypto wave which they believe will eclipse the massive bulls of December 2017 when BTC hit the all-time high of almost $20,000.
"Instead of looking at the 52-week highs, look at the 52-week lows. And each of them is stepping up into the right direction. Now, the way we get there is kind of a wild ride in between, but we've lived through this before – and now people call it a crypto winter. This is the third or fourth winter we've been in."
The brothers continued and said "We've seen this before, and it's pretty typical of early-stage technology. People get overexcited. It re-corrects. Then entrepreneurs come and continue to build great stuff, and then it'll go ahead. So we fully think that there will be another wave, and it should be probably more exciting than the last one."
The Gemini twins say that despite the reports about crypto hacks, the Bitcoin protocol has never been hacked.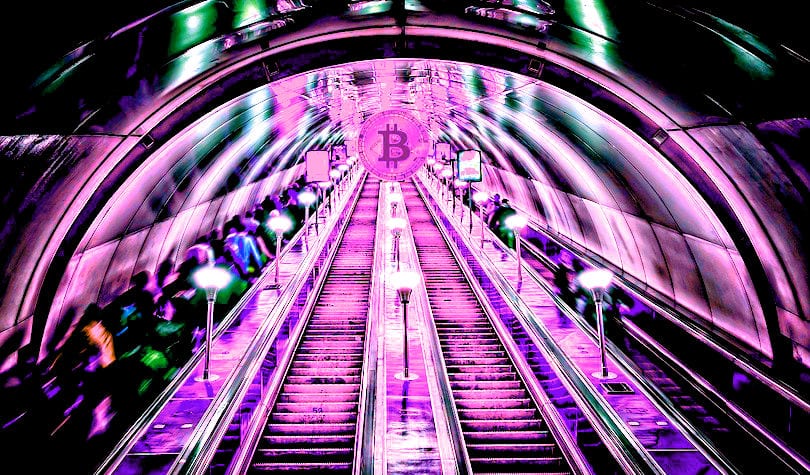 Crypto to replace outdated methods of sending money
They also explained that digital assets would definitely replace outdated methods and systems of moving value.
The Winklevoss twins also said that the innovations that came out from the revolutionary concepts in the crypto space include stablecoins and blockchain networks that are making it possible for people all over the world to send and receive money, and makes cross-border transfers without having a conventional bank account.
"Cryptocurrency is not going away. It's going to power and rearchitect the future internet. People talk about Web 1.0, 2.0. We're on the beginning of Web. 3.0," they conclude.
You can listen to the whole podcast to learn more.
I am a technical writer, author and blogger since 2005. An industry watcher that stays on top of the latest features, extremely passionate about finance news and everything related to crypto.