Bitcoin (BTC) Price Is Set To Hit $100,000 In Two Years, Says Anthony Pompliano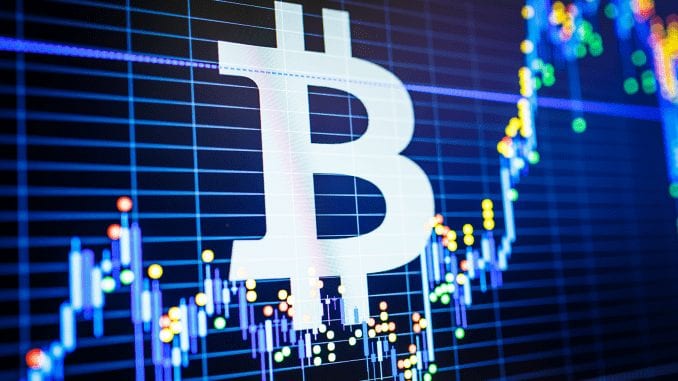 The crypto predictions are becoming more bullish with each passing day, even though after surging like crazy, Bitcoin also suffered a correction.
Experts have been saying that such a correction is something normal and the forecasts are optimistic.
There's a positive sentiment floating around in the crypto market, that's for sure.
BTC will hit $100k by the end of 2021
Anthony Pompliano, for instance, believes that by the end of 2021, the BTC price will definitely hit $100,000.
According to Coinspeaker, his prediction is based on the basic principle of classic supply-demand economics. Such an approach is also valid for cryptos as well.
"The expert thinks that the main driving force that will support the positive changes in the crypto's value will be BTC's halving. The halving which will result in a decrease in mining rewards by half is scheduled for May 2020," Coinspeaker writes.
He also said that most investors are not thinking about the halving event that's set to come when they are investing in BTC.
Pompliano made sure to highlight one very important aspect regarding BTC – that time is its most important advocate.
Pompliano is famous after last summer he predicted that BTC would fall to $3,000 before reaching $10k again and guess what…it happened exactly like that.
Currently, BTC is trading in the red on CMC and the most important crypto in the market is priced at $11,195.26.
BTC is reportedly in the parabolic move
Peter Brandt is also very optimistic regarding BTC.
He has doubled down on his claim that BTC is in the parabolic bull market at the moment.
"Just because we had a one or two-day correction, that really doesn't mean anything. You can go back in the Bitcoin history and find out all kinds of 30 to 50 percent corrections within a bull trend. So I think this thing will work itself out."