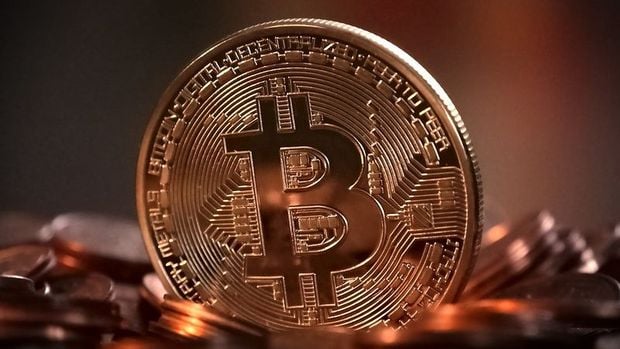 The crypto market looks good today with most of the digital assets trading in the green.
At the moment of writing this article, BTC is priced at $11,600.
The online publication Cointelegraph notes that the price of BTC has declined by more than 6% in the past days and they also made sure to note the fact that with the $276 million CME Bitcoin futures expiry, traders were nervous that additional downside could be in store.
Bitcoin saw a rejection at $12,500, and now it's been revealed that traders foresee two important scenarios playing out over the short term.
Two potential scenarios for Bitcoin
It's been revealed that there are some analysts who believe that BTC is heading to $16k or $9,500 but this depends on some resistance and support levels.
The online publication mentioned above notes that the pseudonymous trader Byzantine General, Bitcoin (BTC) could rise to either $16,000 or drop to $9,600.
Here's what he posted:
"Let's keep it simple. 11500 key level. If weekly close above –> 16k. If close below –> 10.5 'obvious support.' Cuz obvious 10.5 might do nothing like 6k in '19. 9600 is the next strong support (CME)."
The online publication also noted that there's another compelling reason traders might expect to see a brief pullback to the $9,600 to $9,700 area.
This is due to a CME gap. "These gaps form on the CME Bitcoin futures market's chart because the regulated market closes during the weekend," the online publication notes.
We recommend that you check out the complete analysis made by Cointelegraph.
Turning traders into BTC whales
In other news, a Bitcoin whale known for sharing his opinions with the wide public is now promoting an investment strategy that he claims most crypto traders do not consider.
The pseudonymous trader known as Joe007 says that smart traders keep an eye on Bitcoin's long-term price movements, selling their positions when BTC price has grown ten times, and purchasing the crypto coin when Bitcoin has decreased five times from its top.