We recently reported that despite the fact that Facebook has been quiet on the subject, the giant company is working on a crypto project and building a blockchain division.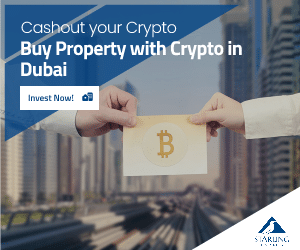 It was reported that they have already hired about 30 people so far to work for the division of David Marcus who is the former PayPal president and head of Messenger.
Now, he's leading the division at Facebook as "Director of Engineering, Blockchain."
According to the latest news, Facebook is looking for VC companies to invest in its crypto projects and the plans are to raise $1 billion, says NY Times reporter Nathaniel Popper.
The company is allegedly working on a stablecoin for WhatsApp using a basket of foreign currencies as collateral, says CryptoSlate.
Tim Draper is a potential investor
Bitcoin Bull and venture capitalist Tim Draper is a potential investor in Facebook's project.
He's expected to meet with the social media network in order to discuss an investment in the new crypto project that they have in the works.
On a phone call to Bloomberg News, Draper said the following: "I am interested to hear the story…We will see if it is a fit."
It's also worth noting that Draper was one of the first Silicon Valley players to invest in Bitcoin and he has also invested in blockchain-related companies such as Bancor and the leading US cryptocurrency exchange Coinbase.
Facebook still has issues to solve
It's true that Facebook is working on bringing a stablecoin in the market, but the social media giant has its own fights to fight such as the one regarding the issues of privacy and fake news, as The Daily Hodl reports.
The BBC called WhatsApp the "black Hole" of fake news in India's recent election.
Facebook has been hit by a massive data breach, and this happened just recently.
Cybersecurity company UpGuard exposed more than 540 million records that revealed personal and private information and passwords as well.