Bitcoin Bulls Are Back And China Pushes Blockchain Development – Huge Prediction: BTC To Hit $100 Million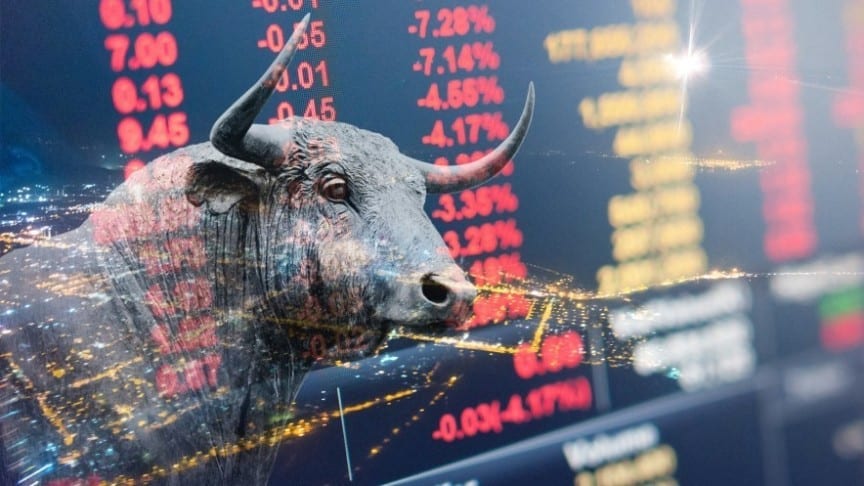 Just a few days ago, Bitcoin and other altcoins fell pretty bad, and the crypto market has suffered a lot. It's been revealed that a potential reason was debated regarding this huge fall in prices, and it had to do with whale sell-off.
But yesterday, October 25, the bulls came back strong, and now, at the moment of writing this article, BTC is trading in the green, and the coin is priced at $9,274.78.
Reasons for the huge surge in price
The Daily Hodl mentions VanEck's head of digital asset strategies Gabor Gurbacs who addressed three main reasons for which the bulls are back in the crypto market.
While a lot of speculations only involve China and the fact that Chinese President Xi Jinping publicly supports the country going all-in on blockchain technology across the economy, he lists these three reasons as the bull triggers:
"CME Bitcoin futures expired

President Xi Jinping supports blockchain in China.

Crypto Capital CEO arrested. Exchanges, such as Bitfinex, may get some of the seized 850 million back."
Huge Bitcoin prediction
Now, Clem Chambers, who is a market analyst and CEO of global finance tracker ADFN said he believes the price of one BTC could surge up to $100 million or even more.
In a new article on Forbes, he wrote that due to BTC's increasingly limited supply, he believes that one Satoshi could be worth $1 or more one day.
Each Bitcoin includes 100 million Satoshis, and this means that if he's right, BTC could be worth $100 million.
He also brought up some important events such as the BTC's halvings which cut the supply miners earn in half on a yearly basis.
This is seen as the main mechanism that will power the rising price of the crypto.
"The reason for this is that the inflation of the BTC money supply by 12.5 BTC every ten minutes, means that there is a new supply of 1,800 coins a day, let's call it $14 million a day. This $14 million of new supply, which is currently absorbed by buyers, will suddenly be cut in half to $7 million."
Finally a range reclaimed.
$8000 conquered and price just skipped right through all the way to $9500.
Now all we need is a weekly close above $9600 to turn the macro structure bullish.
Anything above $8750 is a really really good start and would be promising for the next weeks.

— DonAlt (@CryptoDonAlt) October 26, 2019
Crypto analyst DonAlt told his followers that the number to watch for this week is $9,600.