Bitcoin Buying Frenzy Continues: Billionaire Investor Paul Tudor Jones Buys BTC As A Hedge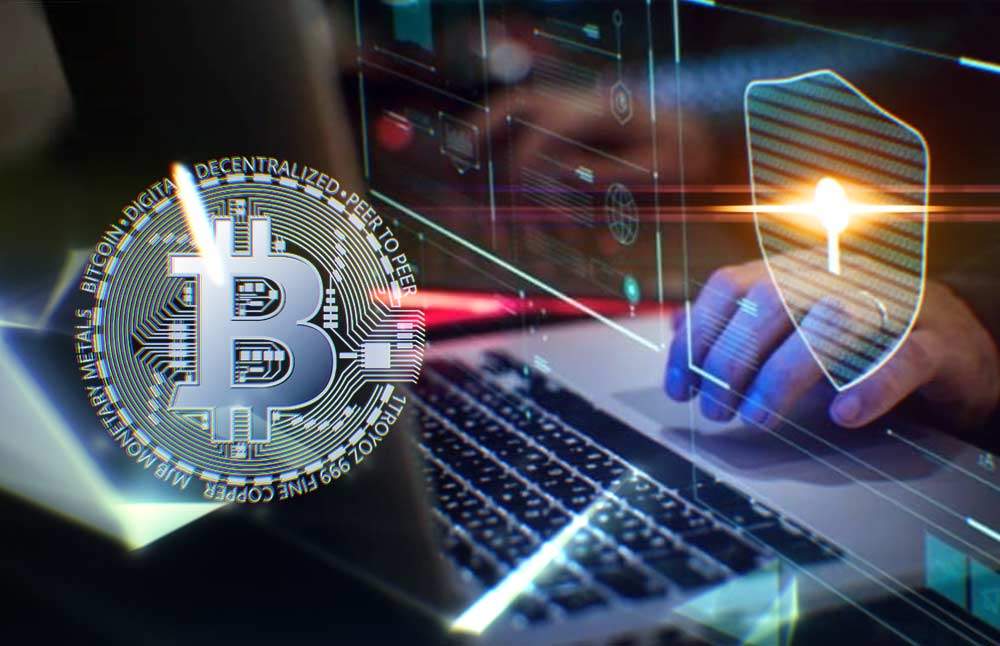 Bitcoin interest continues to surge despite the massive volatility in the crypto space.
The king coin fell below $4,000 back in March, and since then, it managed to even flirt with the important FOMO-triggering level of $10k.
The other day, BTC fell by about 12% on CMC, but crypto analysts have been warning traders about high volatility these days and various natural corrections.
More price drops are also expected following the halving based on previous experience.
At the moment of writing this article, Bitcoin is trading in the red and the most important coin out there is priced at $8,751.69.
People continue to see Bitcoin as a safe haven, and Coinbase's Brian Armstrong even said that Americans are buying BTC with their $1,200 stimulus, based on the data he's seeing in the exchange.
Billionaire investor Paul Tudor Jones buys BTC
Crypto enthusiasm also reached billionaire investor Paul Tudor Jones.
The macro investor buys BTC according to a Bloomberg report and described the world's leading coin as a hedge against central banks and their monetary policies, which led to massive amounts of money printing in the wake of the global pandemic.
Jones is reportedly expecting inflation to rise, and he's turning to Bitcoin as a form of digital gold.
Here's what he wrote in a letter to his investors:
"The best profit-maximizing strategy is to own the fastest horse. If I am forced to forecast, my bet is it will be Bitcoin."
Check out more details in Bloomberg's article.
Other than this, as we said above, Bitcoin continues to trigger frenzy and massive FOMO among investors.
For instance, Mati Greenspan said that he's not worried about the naysayers at all, and since he entered his position on April 30th his portfolio is up.
"Call it FOMO, call it blind faith, or even stupidity, I don't care. My eToro account is now 100% allocated to BTC," he said.