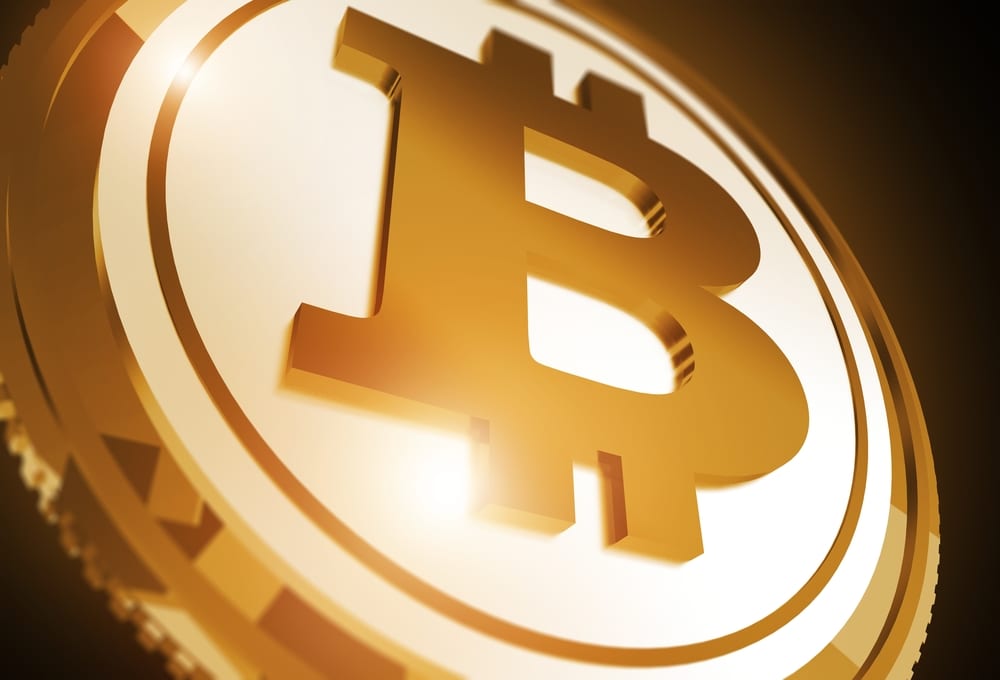 Crypto markets are pushing towards the $500 billion mark. On April 1st, the market hit its low of the year, $245 billion and since then, it gained about 90% to reach the current level. Bitcoin remained flat during the weekend and it's hovering below $10k. Altcoins could start to fall after BTC pushes the 10k barrier and a bull run comes. The coin that is performing the best is Bitcoin Cash.
BCH is up 15% and had a bullish week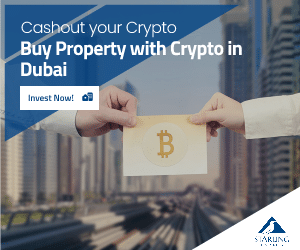 CoinMarketCap shows that Bitcoin Cash had a bullish week and it's currently trading at a little under $1,800. Over the week BCH rose 24% from $1,450 last Sunday and this is pretty impressive.
The monthly view for the coin is even more amazing with a gain of 180% from $640 this time in April. BCH managed to outperform its brother, BTC is the recent weeks.
BCH vs. BTC
The split is scheduled for May 15 and it will quadruple the block size from 8Mb to 32Mb. Experts and analysts believe that this will definitely increase overall adoptions because transaction times and costs are reduced.
There's a full specification of the Bitcoin ABC upgrade that got posted on Github.
The update could also trigger reduced block intervals to 2.5 minutes which is similar to Litecoin. More than that, it could also offer a similar feature to ERC20 tokens based on Ethereum.
BTC advocates claim that the Lightning Network is the best choice while the BCH enthusiasts say that increased block size is a much better reflection of Satoshi's vision.
Bitcoin Cash in on a roll
South Koreans are buying BCH with Upbit and Bithumb taking 20% of the trade in KRW. USDT is the next commonly used medium to buy BCH on Huobi, Bitfinex, and OKEx. The total volume of BCH doubled from $1 billion to $2 billion only in the past 24 hours and the market cap of BCH is $30 billion.
Over this week, markets gained 7.3% and other altcoins that have also been having a good run during Asian trade this morning include Ethereum Classic, Litecoin, Bytecoin and Bitcoin Gold.