2018 was a year in which the crypto market matured despite the fact that it was embraced for the most part by a bearish trend.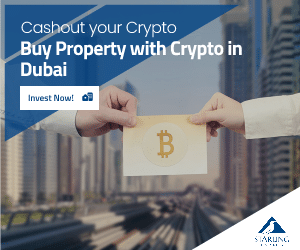 Towards the end of the year, the market also fell the hardest, but this did not stop the companies behind the most important cryptos follow their plans and moving on with their developments.
The importance of Bitcoin ETF
Regarding the Bitcoin ETF, the SEC failed to approve more of them, and this became one of the most important reasons for which institutional investors are still shy to enter the crypto space.
A lot of voices in the cryptosphere have been claiming that the approval of Bitcoin ETFs could lead to mass adoption. But the main question is if this would really happen.
Nulltx.com brings up David Reischer, Esq. Attorney & CEO of LegalAdvice.com. He said that an approved Bitcoin ETF in 2019 is the main key that could boost the market.
"As an attorney involved in the Bitcoin space the most significant factor to affect Bitcoin price, in the long run, is the proposed Bitcoin ETF. If the SEC approves an ETF for Bitcoin in 2019, specifically the pending VanEck/Solid X application for a Bitcoin ETF, it could revolutionize the banking industry," he said.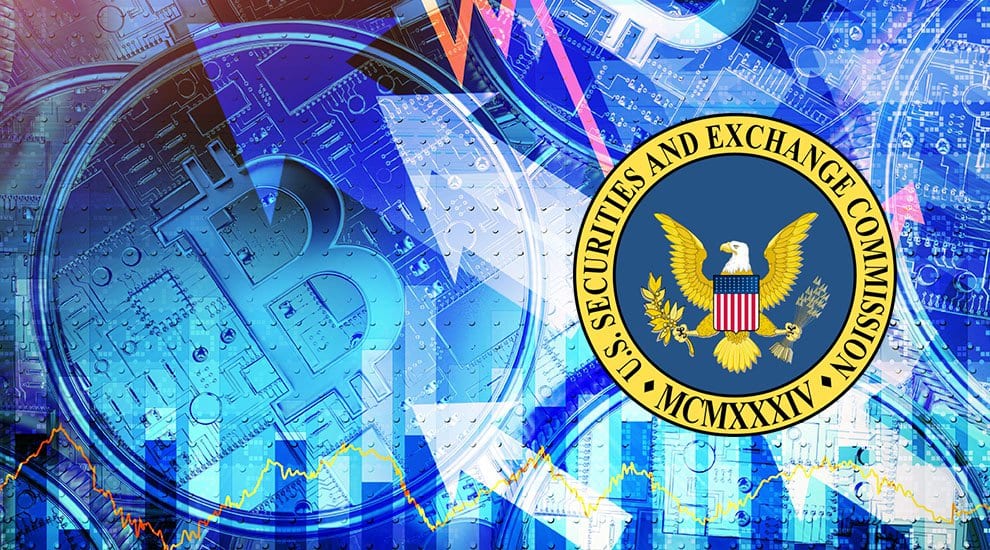 2018 was the year of correction in the market
The most important thing regarding the VanEck and Solid X Bitcoin ETF is that it is backed by a reserve asset of BTC and is insured as well.
In other words, the institutional money which has been failing to find its way into digital assets from CBOE, CME and more would finally start pouring in.
Other experts in the crypto space say that even though 2018 was obviously a really rough year, a correction was probably needed and this only led to the maturing of the crypto market which was too over-hyped.
As a conclusion, the approval of Bitcoin ETF would definitely boost the crypto industry, but it may not have a massive effect on the market that many are expecting.
It was recently reported that the SEC extended the rule change proposal that would be allowing the nation's first Bitcoin exchange-traded fund (ETF) once more.