Bitcoin Fundamentals Hint At $100k – Traders Will Have To Act Fast, Says Peter Brandt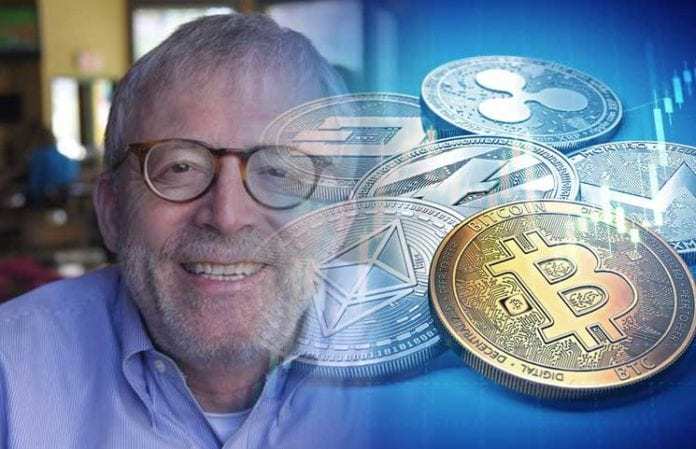 The crypto market looks pretty bloody at the moment of writing this article, with most of the coins trading in the red.
Bitcoin is also trading in the reed at the moment of writing this article, and the most important coin out there is priced at $9,017.27.
We're a few days away from the halving, which is supposed to take place on May 12th. Analysts are expecting to see some pretty massive price moves these days.
Bitcoin fundamentals point to $100k
An important financial trader said that Bitcoin fundamentals are suggesting that the coin is poised to rally high to $100k.
Peter Brandt said that there would be a bull involved, but there's also a catch involved.
"The Bitcoin narrative makes sense to me. It makes me want to say Bitcoin is going to the moon – $50,000 Bitcoin, $100,000 Bitcoin. But boy, is there a big caveat to that," Brandt said.
He continued and explained that "The caveat to me is that Bitcoin right now has every reason in the world to go up. Its monetary supply. [The current] global uncertainty. It's a strong gold market. It's a weak stock market. My goodness, if Bitcoin can't go up with what we have as a backdrop now, part of me as a technician wants to look for the shadows in the dark alleyway."
Brandt says it's okay to change your mind in the crypto market
He also made sure to highlight the fact that he's ready to change disposition on BTC really fast and this goes the same for any assets.
Brandt said that usually people criticize him for changing his mind about a certain asset, but on the other hand, he made sure to say that when he has opinions, he has strong ones.
Make sure to check out the video above to learn what more Brandt had to say.