CNBC Fast Money's Brian Kelly said in an interview with CNBC Trading Block that bit coin is still in its infancy and the currency market is "similar to the Internet of the 1980s."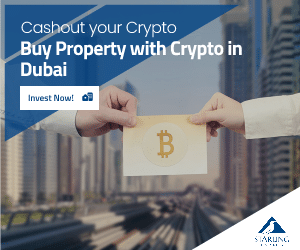 Regarding BitCoin's potential, "Although I compared the current cryptographic market with the early Internet market, I think there is a greater potential. However, it may be as volatile as the initial market. "
Kelly said Bitcoin is similar to Cisco's routers and Internet protocols from its early Internet company. But at the same time, "Bitcoin is open source software, not a stock or a company," and made it clear that people are confused at this point.
Kelly has recently made several comments on cryptographic prices.
He agreed with Fundstrat chief executive Tom Lee that "the recent decline in the cryptographic market was the main reason for selling in connection with income taxes," he said.
Barclays analysts recently commented that Bitcoin is like a virus and will never regain its peak again. "They would have bought a Bitcoin or other cryptographic assets shortly after publication," he said. Humorous ratings .
Meanwhile, on Friday, Kelly said in another interview that "investment conglomerate Tim Draper agrees that Bitcoin prices will rise to $250,000 by 2022".
Image: Shutterstock.com