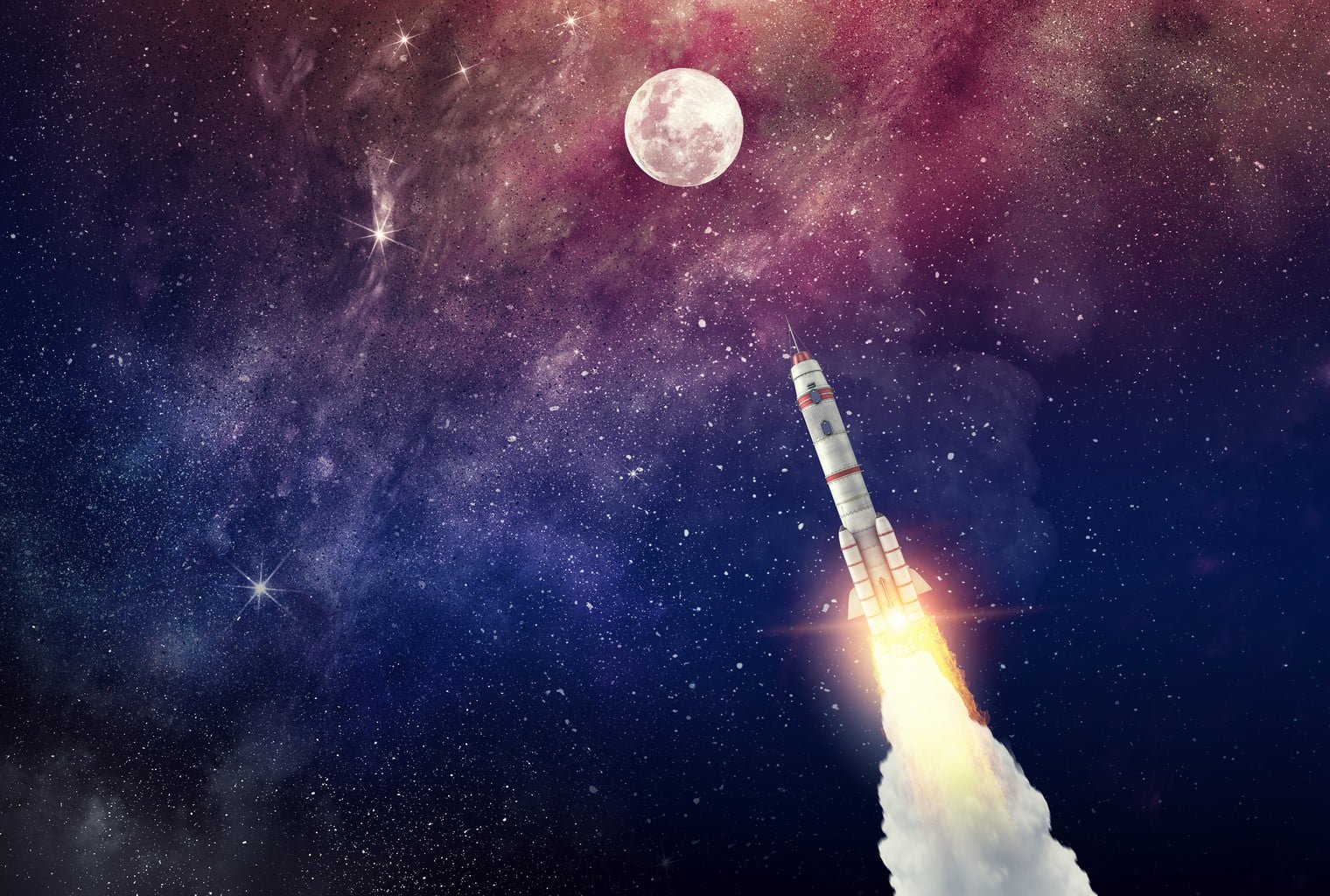 Various optimistic Bitcoin-related predictions are pouring into the crypto market these days amidst the global crisis in which we are.
The main reason for this is the upcoming Bitcoin halving event, which is scheduled to take place in May.
Bitcoin on its way to $100k?
Crypto analyst Nicholas Merten said that he believes Bitcoin is on its way to $100k in the long run.
During a brand new episode of DataDash, Merten addressed Bitcoin's boom and bust cycles over the years.
He addressed the long-term logarithmic chart of the BraveNewCoin Liquid Index (BLX) which offers a reliable USD price of BTC based on real-time trading data, according to info coming from the online publication the Daily Hodl.
Merten is seeing a similar timeline for the very next bull run.
"If we take a look at the previous three clear cycles that we had here in cryptocurrency markets, we can generally take into note that we've seen an expansion of about a year added to each and every cycle… The first cycle was around 11 to 12 months, in this case, for Bitcoin," he explained.
He continued and said that "Afterwards, from the bottom to the high, just like we did with the previous cycle, 24 months… With the third cycle, we have a 35-month period from bottom to top, roughly give or take almost three years…"
Merten also made sure to highlight the fact that it's not a certain thing that history will repeat itself and there might be some differences this time with the macro environment.
He said that the halving might turn out to have a different result this year. All in all, he concluded that if we take a look at the "logarithmic growth curves and take into mind the significant lows and the significant resistance," Bitcoin could really hit $100k by 2022.
At the moment of writing this article, Bitcoin is trading in the red and the most important coin out there is priced at $6,838.48.