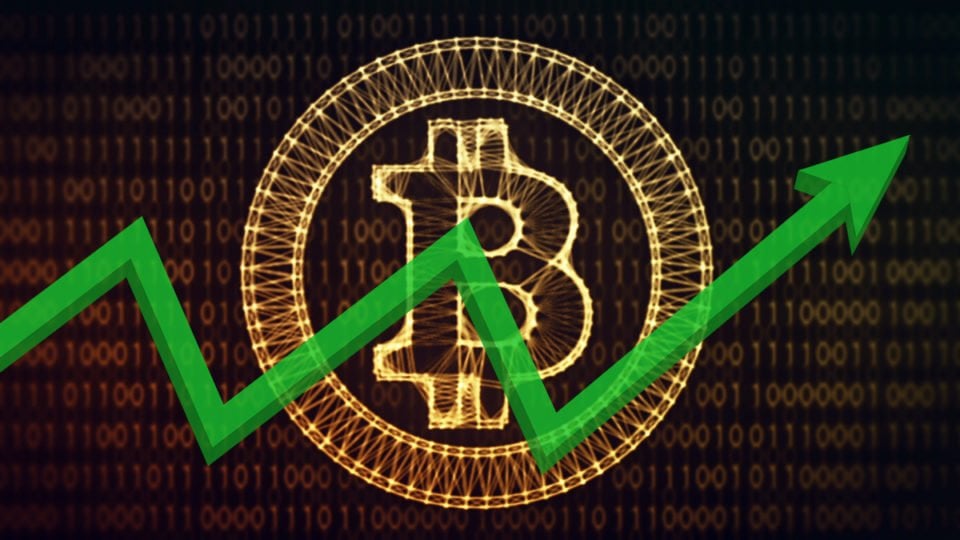 The crypto market looks pretty bloody today, with a lot of the coins still trading in the red. According to more analysts, the situation will still go on like this due to various factors which we've already addressed.
On the other hand, despite the massive volatility that we've seen in the crypto space and despite the recent various price drops of the most important coins, it seems that the optimistic price predictions are still coming in.
Bitcoin to reach $100k or more during this market cycle
Crypto analyst and influencer Willy Woo believes that BTC will reach $100k or even more by the end of this market cycle.
During a new interview on the Keiser Report, the crypto strategist and partner at Adaptive Capital is explaining why he believes BTC could exceed those expectations and skyrocket all the way to $250k.
"We don't know the future. We don't know how long this bull market will run. Generally, these things are four-year cycles. If you extrapolated the current cycle with the general four-year cycle… what you're getting is these pushes because of the mining halving," Woo said as cited by the online publication the Daily Hodl.
He continued and explained that "And if you make a best guess, that's about $100,000. I think one of the more common sense predictions would be $135,000 based on the timing signature and that 35x of average cap — so I'm looking at the $100-250,000 range depending on how long this bull market runs."
You should check out the video in order to learn more about what he had to say.
The Bitcoin halving will boost the crypto's price
He also addressed the upcoming Bitcoin halving event that will be taking place and will reduce the BTC block mining reward from 12.5 to 6.25 coins.
The halving event is scheduled for May 11, and Woo predicted that it would mark an important phase for BTC.
Lots of analysts believe that this process will also trigger a massive rise in the price of BTC.
At the moment of writing this article, BTC is trading in the red, and the most important coin in the market is priced at $7,835.40.