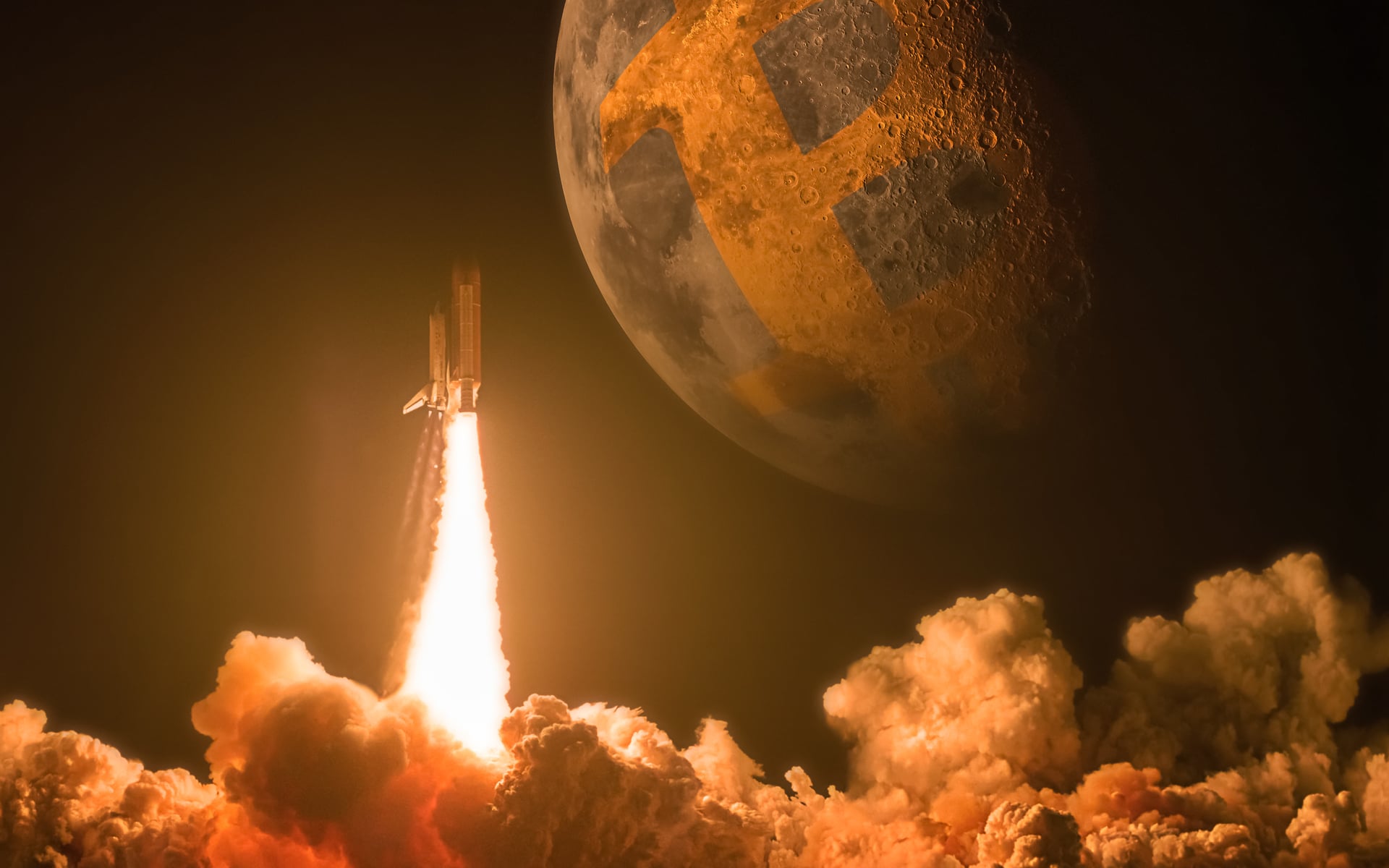 Bitcoin has been booming all in 2020 and 2021 as well. The digital asset has seen a lot of new ATHs, and the mass adoption is going amazing.
The mainstream adoption of BTC and crypto has been one of the main goals that the crypto space had, and there have been a lot of moves made in this direction.
BTC's market cap will never dip below $1 trillion
Now, analyst Willy Woo said that we'd probably never see the market cap of BTC below $1 trillion.
Check out his tweet:
I'm putting us here in the bull run compared to past cycles (on-chain data supports this).

Double top theory: IMO #Bitcoin is completing the first of the "double tops", and turns out an ascending triangle going sideways is all we get.

Volatility is visibly lower this cycle. pic.twitter.com/7m4n6eF50T

— Willy Woo (@woonomic) April 9, 2021
He continued and said: "Once we clear this region, we're unlikely to ever go below $1T cap again. The bottom of the next bear market historically has been higher than this juncture."
He also said: "Here's my tweet 3 weeks ago, we did get 2 days closing below $1T cap, and it was quickly rejected. As of today, 11.5% of the entire BTC supply last moved above $1T cap (~$53.5k)."
Woo also made another bold prediction.
He said that Bitcoin would break above $2 million as it faces a massive supply shock; he also says that the masses realize how easy it is to store value in BTC compared to other assets.
"Once you get a glimpse of something that's easy to access like Bitcoin without the trouble of holding assets like real estate, it's going to take a big chunk out of that. There's no way Bitcoin is going to stop at the market cap of gold, which is $10 trillion. It's going to go a lot higher, which means that we're going to be going into the millions of dollars per coin, which is hard to believe right now, but if you look at the sheer fundamentals and stretch it over the long term, that's how cheap Bitcoin is today."