There are new optimistic prediciotns about the price of Bitcoin according to the latest reports. Check out some of them below.
New BTC predicitons are out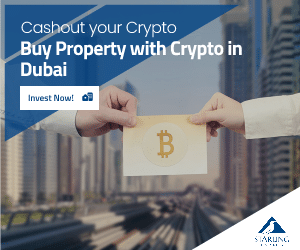 It's been just revealed that a popular crypto trader who has remained bearish on Bitcoin throughout its 2023 rally is breaking a two-week silence.
The pseudonymous trader, who goes by the name Capo, exited the markets when Bitcoin sank to $40,000 in April of last year.
Since then, he has stood by his overall thesis that the bear market will likely end with BTC hitting a fresh low of $12,000.
Capo said that Bitcoin's big breakout is simply a sizeable bear market rally. However, he admits he is surprised by the size of the move.
"Of course I didn't see this bounce coming. I don't deny that. The Al narrative has caused some altcoins to see stronger rallies than expected. There was some good profits to be made. Congratulations to those who have been able to read this and have taken advantage of the situation."
It's been also revealed the following fact:
"Moving on to talk about the current market situation, in my opinion this is still the biggest bull trap ever. All this move has been artificially pumped with BUSD and USDC. The proofs are there. This looks like a clear bear market rally, wave B/X, echo bubble or whatever you want to call it. Bearish analysis is not invalidated yet. 12k remains the main target."
BTC to see massive rally soon
Pentoshi who is the trader that we are referring at said recently that the king crypto could go up by another 30%.
He says the strength of the daily candle for Bitcoin is leading him to predict a rally to as high as $32,000. Bitcoin is worth $23,894 at the time of writing, according to CMC. Check out our previous article for more details.