Bitcoin Prediction: BTC Will Soon Hit $100k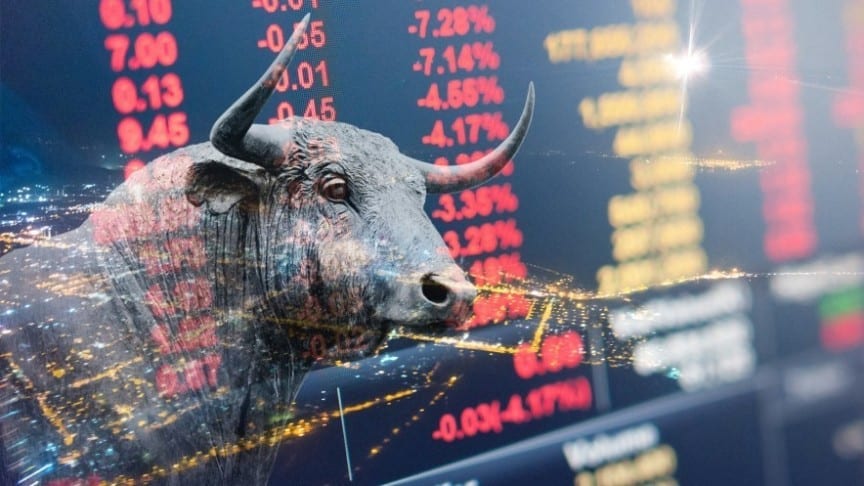 Since the bulls returned to the crypto market the past week, there are more optimistic predictions regarding BTC's price and the altcoins as well.
Anthony Pompliano talked crypto business with CEO of EuroPacific Capital Peter Schiff.
During an episode of the Off the Chain podcast, Schiff said that BTC currently lacks substance, utility and it's not like gold at all.
"When they created Bitcoin, it was designed to mimic gold. It was a counterfeit of gold. They represented a gold-colored coin even though it has no color, it has no substance. You 'mine' Bitcoin, even though you don't mine it," he said.
He continued and detailed, "You solve a math problem. So they tried to make it out like they were creating gold out of nothing. But they're not. You're not creating gold. You don't have any actual gold. That's why it's the ultimate fool's gold."
BTC could hit $100k before the next crash
He also believes that BTC could hit $100k before the next crash. He said that anything is possible these days and if people decided not to sell BTC, and then people try buying and there is no supply, the price would go up.
Bitcoin hodlers won't sell as they believe they'll get rich when #Bitcoin moons. Bitcoin whales get rich by selling now to realize their paper gains before a market crash wipes them out. The whales must make sure the hodlers don't lose faith and cash out so that they can cash in!

— Peter Schiff (@PeterSchiff) October 29, 2019
He reminded people that it once went up to $20k and this means that it's possible that BTC could go higher, even to $100k.
"I just think that the odds of that happening are low. It's not impossible. It could happen," he concluded.
He believes that BTC is definitely poised to crash big time at one point.
You should head over to the Daily Hodl's original article to read more.
At the moment of writing this article, Bitcoin is trading in the red, and the most important digital asset is priced at $9,196.86.
In other news, Bloomberg just issued a warning for Bitcoin and cryptos.