Bitcoin Prediction: Next Bulls Will Reportedly Take BTC To $400k
Despite the huge volatility of the crypto market, it seems that more and more optimistic crypto predictions are popping up in the crypto space.
Also, interest in digital assets has been on the rise this year, as well.
For instance, more experts said that BTC would hit $100k by the end of 2020. Popular crypto analyst Plan B said that despite Bitcoin's wild ride this year with heights close to $14k and lows at almost $3,000, BTC is still on the course to hit $100,000.
He said that BTC's halving, which will likely happen in May 2020, is one of the strongest catalysts for the future growth of BTC.
BTC's fundamentals to trigger a massive surge
Now, the CEO of Morgan Creek Capital management said that he believes that BTC's fundamentals will fuel explosive growth for the most important digital asset in the crypto space for the next decade.
Also, in a new interview with Business Insider, Mark Yusko said that the number of users on the network and the rising number of BTC wallets are the keys to this.
The latest reports coming from the online publication the Daily Hodl say that according to Blockchain.com, the number of BTC wallets rose a lot in 2019.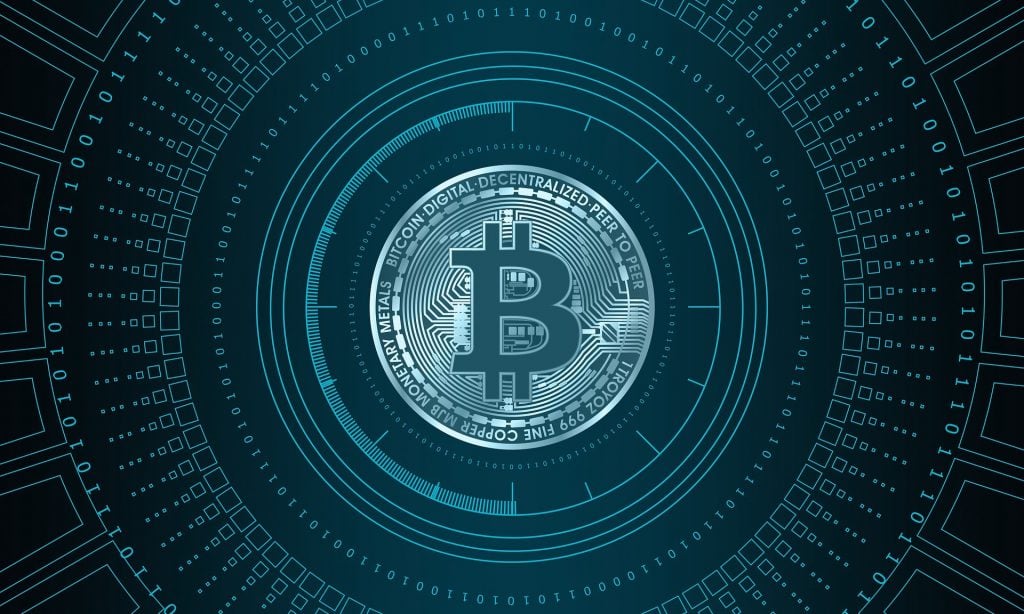 Bitcoin is a viable alternative to fiat
Yusko believes BTC is a viable alternative to fiat. In the long run, Yusko predicted a new parabolic rally for Bitcoin by 2021, and said that number could surge by a factor of four or five by 2030.
"Between now and 2021, we're likely to see $100,000 Bitcoin. By 2025, we're likely to see $250,000 Bitcoin, and then sometime out 2030, we could see $400,000 or $500,000 Bitcoin as it reaches gold equivalence," he said.
Regarding Bitcoin's current price, at the moment of writing this article, BTC is trading in the red. The most important crypto in the market is priced at $7,220.37.
CoinMarketCap
CoinMarketCap is a website that provides cryptocurrency market cap rankings, charts, and more. It was purchased by Binance for $400M in 2020.
I am a technical writer, author and blogger since 2005. An industry watcher that stays on top of the latest features, extremely passionate about finance news and everything related to crypto.