Bitcoin Price: Crypto Indicator Shows Huge Spike In BTC Profit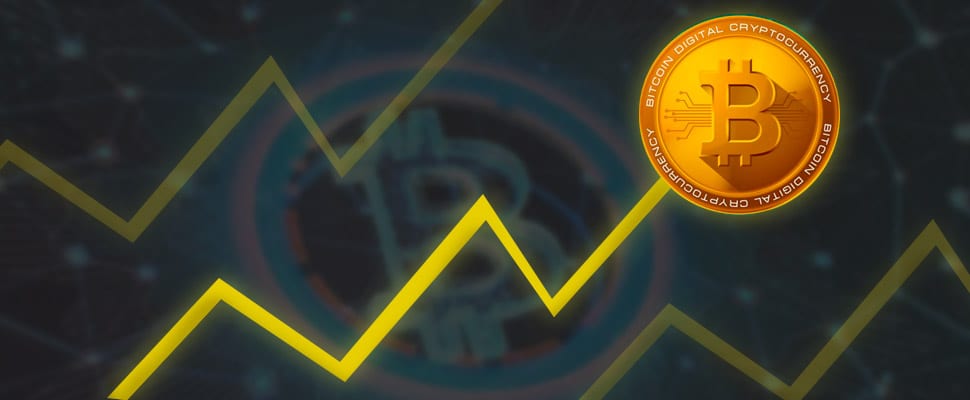 Today, at the moment of writing this article, Bitcoin is trading in the red.
These days, we've reported all kinds of predictions regarding the price for the digital asset, and they are both optimistic, while some of them claim that BTC could even fall to around $4,000, as we've reported earlier this morning.
A spike in an indicator might show higher profits for traders
An analyst at the crypto data company Glassnode said that a sudden spike in a little known Bitcoin indicator is suggesting that crypto traders are taking profits at a higher rate compared to any other point this year.
The online pubcalition the Daily Hodl said that a chart of Bitcoin's average output lifespan (ASOL) shows Bitcoin is now moved after being dormant for 250 days.
Rafael Schultze-Kraft stated that the spike is a sign that traders may be moving their BTC to exchanges and they are reportedly making this move in order to cash out.
"There is a huge spike in the Average Spent Output Lifespan (ASOL) for Bitcoin today. It's the highest we've seen this year. On the hourly chart, bitcoins as old as 250 days are being moved. This corresponds to mid-March when the price was at ~$4,000. Profit taking here?"
Coin days destroyed is fairly low though – which means that old #Bitcoin UTXOs with low volume are being spent.

Related to the recent mempool activity?https://t.co/v8HDMBVYjW pic.twitter.com/ZKpqjTdecC

— Rafael Schultze-Kraft (@n3ocortex) November 15, 2019
BTC needs to remain above $8,325
Another important crypto analyst in the industry, Josh Rager says BTC now needs to stay above $8,325 in order to prevent a larger shift to the downside.
"[The chart shows a] bounce off of $8,370's. This area acted as resistance for during the previous range (outside the fake-out pump in early Oct). This area needs to hold, a weekly close below $8,235, in my opinion, would lead to more downside. Currently, every time frame under monthly looks ugly," he says.
At the moment of writing this article, BTC is trading in the red and it's priced at $8,539.32.