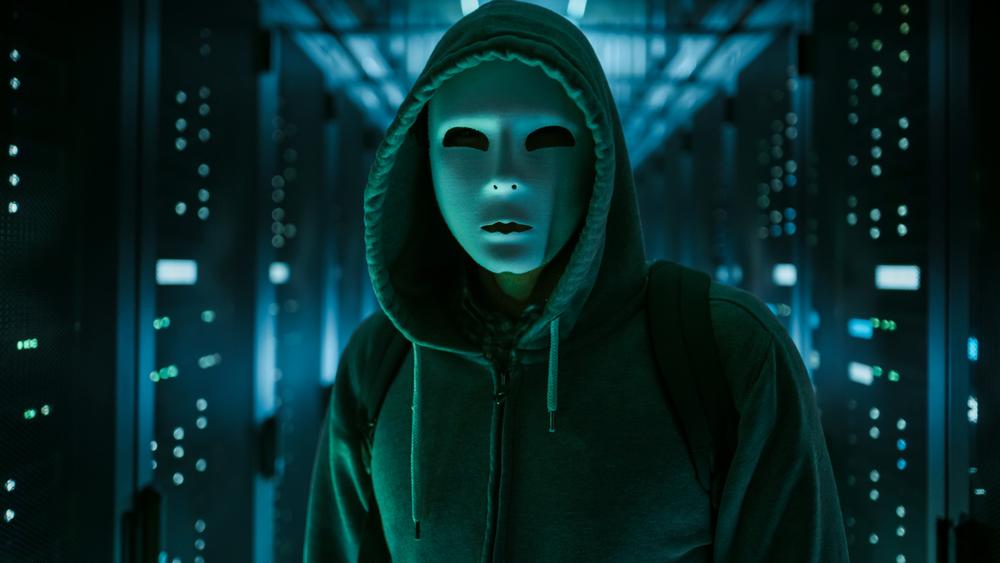 Fears about the coronavirus outbreak are rocking all the markets, and they are fueling uncertainty and doubt. Of course, the crypto market is also highly impacted by this severe global issue.
On the other hand, Bitcoin investors are still hoping that BTC shows its strength in an uncorrelated asset.
Another factor destroys the crypto market – PlusToken scammers
Crypto analysts are pointing to another move that's happening behind the scenes that they believe may be equally destructive to the crypto market.
A blockchain researcher known as Ergo says that PlusToken scammers are quietly mixing large quantities of stolen BTC to make it harder to trace.
The new movement of 13,000 BTC worth $101 million is hinting at the fact that cyber thieves are still selling BTC on the open market.
What is the PlusToken scheme?
The Daily Hodl addresses PlusToken, which was an alleged Ponzi scheme that promised massive returns to the investors produced by "exchange profit, mining income, and referral benefits."
This scam reportedly drew in three million registered users.
The platform went bust over the summer, and Ciphertrace reported that investors lost about $2.9 billion when PlusToken's app and the exchange went offline.
According to the online publication mentioned above, Ergo said that about 129,000 BTC was already mixed by December.
The scammers are actively selling BTC
Crypto analyst Kevin Svenson believes that the scammers are currently "slamming the market" with sell orders.
Ergo and analyst Jacob Canfield also believe that the scammers are actively selling BTC.
"Been looking and theorizing about this for months and I can't see a scenario where the coins aren't being sold, at least to some degree. This was likely obvious to the exchanges starting in September. The accounts would have been frozen then," said Ergo.
He explained that "I can't imagine scammers keeping over 1$B parked on a few exchanges."