Bitcoin Price Prediction: BTC Expected To Surge More, Technical Indicator Is Bullish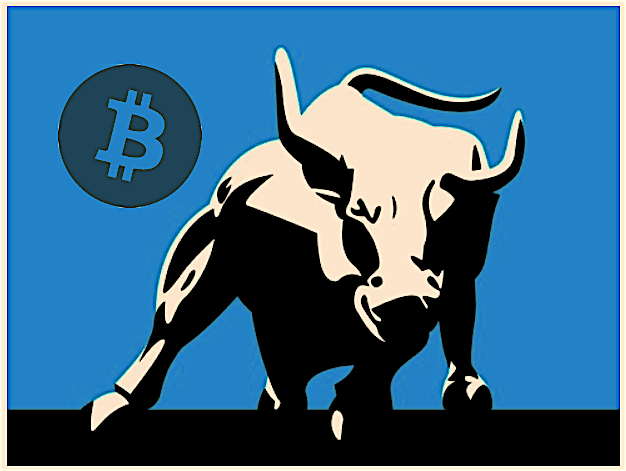 Bitcoin (BTC) hit the $8,000 level once again, triggering massive excitement.
A lot of crypto experts have said that BTC is on its way to also surpass the $10k level, the FOMO will hit mainstream and more investors will come into the crypto market.
UToday now writes that there's a technical indicator that is showing a "bullish bias."
BTC to reach new highs
They note that there's a potential breakout that could boost BTC's price to brand new highs.
During the past days, BTC had a minor pullback, but now the most important coin in the crypto market is trading in the green again above $8,000.
This recent uptick is important for the coin since the "200-day moving average (MA), one of the most accurate long-term indicators of market sentiment, turned bullish for the first time in more than 12 months," UToday notes.
The online magazine also writes that this is definitely a great sign for the bulls, we should not rule out that the price of BTC might fall again soon. The 200-day MA became bullish due to a recent price rally.
This year, BTC managed top surge by about 110%. If the price falls again, this indicator could start showing a bearish sentiment.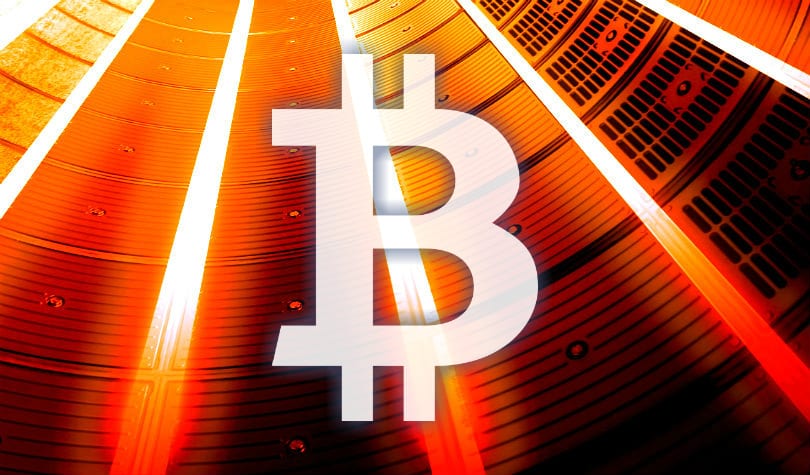 Interest in BTC is on the rise
Global website ranking platform Alexa claims that the number of views on sites that are related to Bitcoin is on the rise.
Some popular crypto websites have witnessed higher numbers of visitors over the past 90 days.
Another important move that will be taking place in the crypto space is the fact that the IRS just said that regulation is on its way.
More regulation in the space will definitely trigger more interest, and a higher number of investors will penetrate the market.
With institutional investors coming to the market, mass adoption of crypto will get closer.