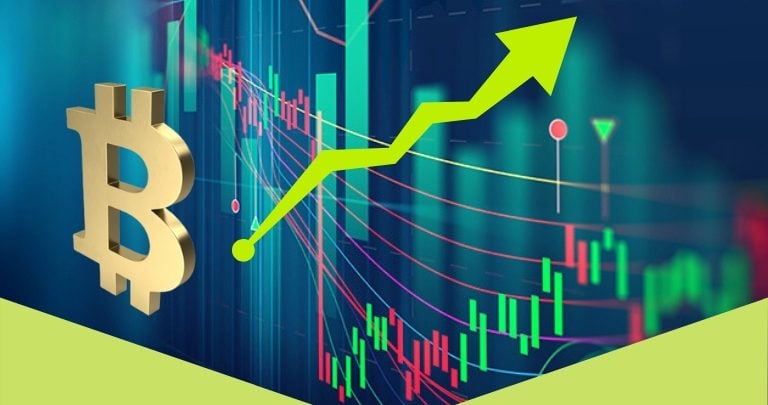 Here's some good news amidst the economic and global disaster we're all in these days due to the coronavirus pandemic.
Since yesterday, Bitcoin surged by more than 21%, and the crypto market looks pretty good today with all the important coins trading in the green.
At the moment of writing this article, Bitcoin is trading in the green, and the most important coin in the market is priced at $6,549.92.
Bitcoin tries to break from the market mayhem
As you probably know by now, the USD stock market has been in the middle of a freefall. Bitcoin shows great signs after it crashed during the past week by more than 50%.
In an episode of the Crypto Lark, YouTuber Lark David, and his guest, crypto evangelist and Nugget's News founder Alex Saunders, addressed how the pandemic-induced economic meltdown has the ability to define Bitcoin as a distinctly different asset compared to traditional equities.
Bitcoin – a better alternative to the financial system
Amidst this whole chaos, Saunders said that Bitcoin can emerge as a better alternative to the world's financial systems.
"Last week we had a bit of a rally when stocks went down. Today stocks have had a really bad day and Bitcoin is sort of holding up…" he said.
He continued and explained that "Hopefully, if Bitcoin could detach from that, make itself known as this separate system, and in this world, where we're now going to be printing trillions of dollars in every currency and negative rates, that is just that environment where Bitcoin is going to – I just can't see how you can't be bullish medium-to-longer term."
Davis also added that "Bitcoin's one of the freest markets in the world when you think about it because there's not actually anyone who can step in and save the crypto market."
We recommend that you check out the original article by the Daily Hodl in order to learn more. Also, make sure to check out the video above.