Bitcoin Targets $100,000 in 2021, Kraken's Dan Held Says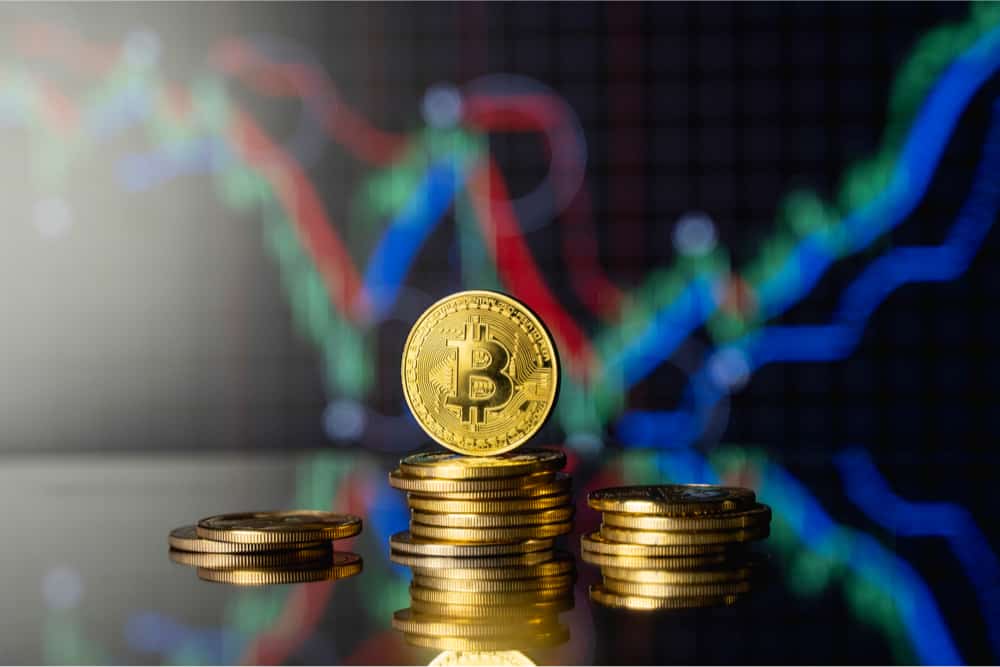 There have been all kinds of predictions about the price of Bitcoin, and especially after the king coin was able to hit $15k, these have become more and more bullish.
At the moment of writing this article, BTC is trading in the red, and the king coin is priced at $15,274.43.
Now, one recent bullish prediction about the price of BTC comes from Kraken's Dan Held.
Bitcoin could target $100k in 2021
Dan Held, who is the growth lead at crypto exchange Kraken, said that the king coin is in a much stronger position at the moment and it has the possibility to reach $100k the next year.
During a recent interview with crypto influencer Lark Davis, Held explained that Bitcoin is a risk-on asset and he said that a Biden administration would print even more money.
"If you look at options pricing in Biden, he's being priced into the market, and his impact is being priced in as a positive because he will spend more money," he said as quoted by the Daily Hodl.
He continued and explained that "Money printer will go brrr, and the Democrats will likely go brrr at an even faster rate than Republicans and they're both brrring at a rate we've never seen in US history… Insane amounts of money. People are like 'Bitcoin, at a $100,000? Oh man, that would be a $2 trillion market cap.' I'm like 'Yeah, we just printed that much last week alone.'"
A potential threat to Bitcoin
He also made sure to address an important potential threat to Bitcoin – the pauperization of BTC where large corporations such as PayPal are buying massive amounts of BTC, but they don't allow the deposit or withdrawal of the coin from their ecosystem – such a thing would eliminate the needs to settle transactions on-chain.
Check out the Daily Hodl's article and the video above to learn more about what he had to say.