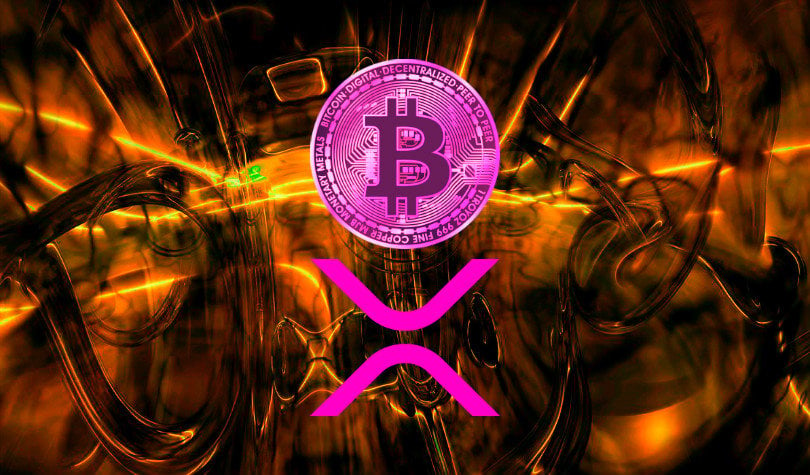 The crypto market tumbled just ahead of the halving, with Bitcoin falling by more than 12% in a matter of minutes.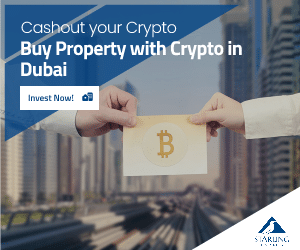 The king coin dragged the altcoins down as well, and now the crypto market is pretty bloody with the most important coin out there trading above $8,600.
The halving is set to take place in a day and about 18 hours from now and some analysts expect to see further falls in the price of BTC after the halving as well before the king coin embarks on a parabolic bull run.
Bitcoin has a massive impact on the financial world
Ripple's co-founder said that Bitcoin sparked a movement that will have a massive impact on the world of finance.
Chris Larsen recently spoke in a new interview, and he talked about the early days of BTC.
He said that the aftermath of the 2008 crisis was the perfect timing for the birth of the coin.
"I think the thing with Bitcoin was, it was the right technology hitting at the right economic time. That's really what I think was the breakout moment… Bitcoin had that perfect storm of a fundamentally new technology, decentralized, which was something that [other projects] couldn't do or didn't do," he said as quoted by the online publication the Daily Hodl.
XRP, a better version of BTC?
He also addressed the early days of Ripple and the XRP Ledger as well. He said that XRP was designed to be a better version of BTC, and the main focus was on energy efficiency.
"Before there was a company, the idea was, can you build a better Bitcoin? I think we were all fascinated by Bitcoin… But it had problems, and I think the biggest problem that the people that were attracted to the XRP project [thought] was Bitcoin just uses enormous amounts of electricity," he said.
Larsen continued and explained that this model is not sustainable in the long run, but Bitcoin will definitely be successful in the future.
Speaking of XRP, at the moment of writing this article, the coin is trading in the red and it's priced at $0.196653.