Bitmain is the leading ASIC manufacturer in the world, and it seems that it has been struggling with some critical issues lately in the midst on their efforts to launch an Initial Public Offering. They're facing regulatory problems.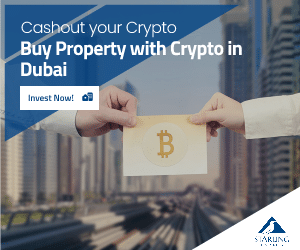 South China Morning Post just released a report in which it is detailed how the Hong Kong stock exchange regulators are analyzing the approval of an IPO related to the crypto market due to its conflicting nature.
It's important to be aware of the fact that the market saw a lot of companies close in the recent months after the unprecedented price dip which led to cryptos losing about 75% of their value only in a few weeks. Crypto mining has also become really unprofitable.
Rejection or approval should come in six months
Back in September, Bitmain Technologies filed a $3million IPO, and according to the listing rules, denial or approval should be made within half a year after the questions regarding the proposal are answered.
This application lapses if regulators take more than six months to issue the decision.
"Bitmain's application to raise up to US$3 billion in an initial public offering (IPO) lapses on March 26, 2019," South China Morning Post writes.
The also explained that "Hong Kong's regulator and stock market operator have expressed their concern and reluctance to approve any fundraising plan by cryptocurrency-related businesses before proper rules are in place, sources say."
By now, the Hong Kong Stock Exchange has been quiet regarding the IPO.
Regulators are seeking to have a robust regulatory framework in order to make sure that investors and stakeholders are protected before the approval of a crypto industry IPO.
Bitmain operates two of the most important Bitcoin mining pools
Bitmain is currently operating Antpool and BTC.com which are two of the most significant mining pools on Bitcoin network.
They're dominating 31% of the market, and the company also dominates 75% of the ASIC hardware market.
A change in the Bitcoin ecosystem would be highly significant because of this.