BitMEX CEO, Arthur Hayes, Takes A Shot At Elon Musk And Teases $420k Bitcoin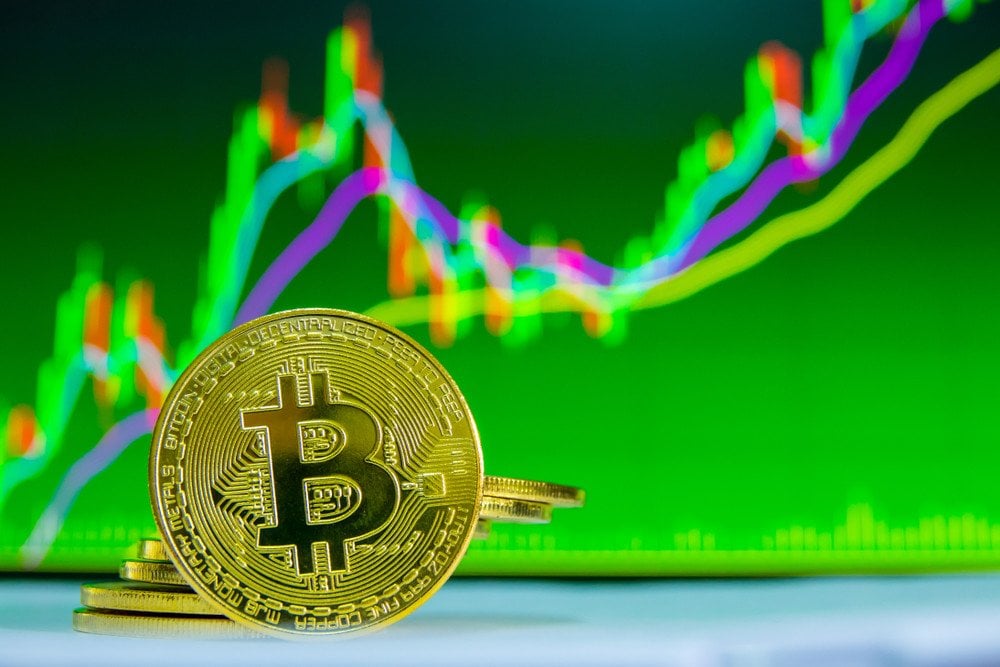 It's been just reported that Elon Musk sparked all kinds of theories on Twitter leading various followers to believe that he's considering buying Bitcoin.
BitMEX CEO highlights BTC's decentralization
The CEO of BitMEX highlights Bitcoin's decentralization and teases a massive Bitcoin price, taking a shot at Elon Musk.
How much for some anime Bitcoin? pic.twitter.com/itqRslFNcb

— Elon Musk (@elonmusk) May 1, 2020
He just announced a few days ago that he's just secured enough funding to take Bitcoin off the market once it hits the $420k mark.
Funding secured, I'm taking #bitcoin private at $420,000. Many thanks to the Vision Fund for their support. https://t.co/NAntTqE6hB

— Arthur Hayes (@CryptoHayes) May 2, 2020
Just in case you don't know, this comes right after Elon Musk's tweet about the plans to take Tesla private when it hits $420 a share.
This tweet had Musk in hot water with the US Securities and Exchange Commission who accused him of misleading investors.
According to the latest info coming from the online publication the Daily Hodl. Musk eventually settled with the SEC and paid a $40-million fine without admitting that he did anything wrong.
The new viral tweet posted by Hayes is basically highlighting the lack of control any person has on the Bitcoin network and the inability of an agency like the SEC to point a finger at a person or group behind the king crypto.
Bitcoin halving is approaching
At the moment of writing this article, Bitcoin is trading in the green and the king coin managed to hit $9,000 once again. The coin is currently priced at $9,012.91.
There are massive price movements expected around Bitcoin as the halving is approaching.
The other day it was reported that the prediction claiming that BTC is about to begin a fourth parabolic phase that will bring the crypto to more than $250k dollars is lighting up the crypto space on Twitter.
Stay tuned for more info.