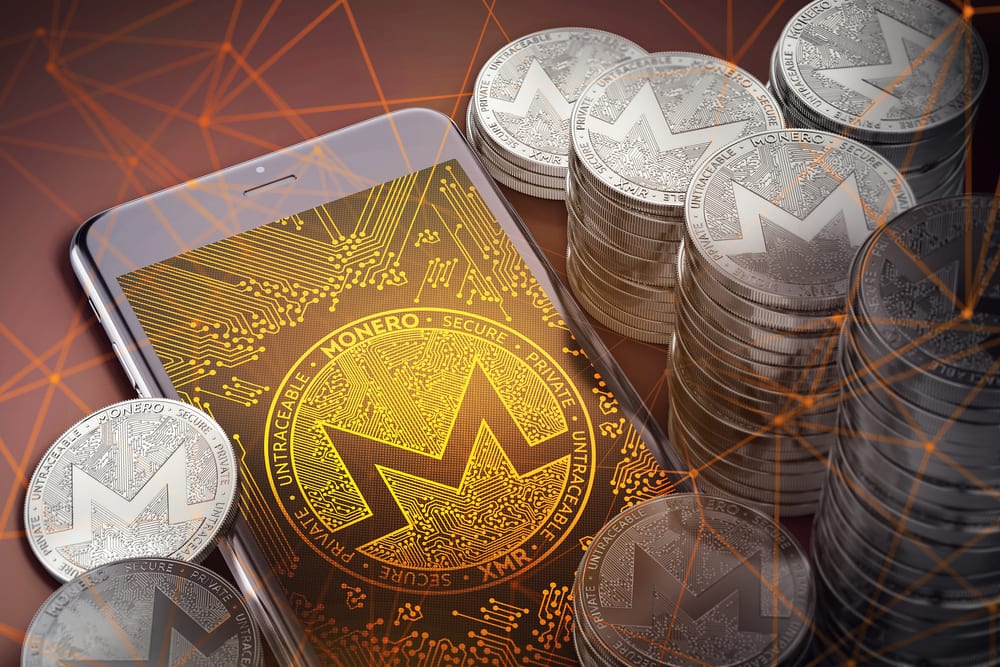 The crypto market has been undergoing a lot of developments, and it has been marking a lot of achievements this year.
Last year was a bearish one, a year in which BTC lost about 85% of its value, but experts said that this was just a healthy correction and during the past year, the market has in fact matured.
All the latest developments achieved by the market had led more countries to accept crypto and ride this wave of innovation rather than denying it.
BitOasis exchange controversy
The latest achievement took place in the United Arab Emirates which has been considering the launch of a regulated custodian and trading platform on BitOasis exchange.
AMBCrypto notes that the exchange which is based in Dubai has reportedly received in-principle approval from the Financial Services Regulatory Authority which is its financial regulator.
The online publication notes that the exchange had added Bitcoin (BTC), Ethereum (ETH), Bitcoin Cash (BCH), XRP, Litecoin (LTC), ZCash (ZEC), Monero (XMR), Ethereum Classic (ETC), and Stellar Lumens (XLM) back in 2018 for trading purposes.
But on the other hand, on Reddit a post notes that the exchange has delisted Monero and Zcash. A lot of Twitter users freaked out because the exchange had delisted the coins without previously announcing users.
Monero is set to become the most secure platform
In other news, Monero will become the most secure platform following the latest move.
Monero developers are set to adopt a new PoW algorithm in October.
The new algorithm is following an agreement with Arweave which launched a decentralized Internet and said that XMR would implement the RandomX algorithm.
This means that developers will be replacing CryptoNight if the audit that will be funded is successful.
Other than this, Monero Outreach community responded to a controversial Reuters post with their own blog post.
Their post is titled A Response to Reuters and it was published on 20th May.