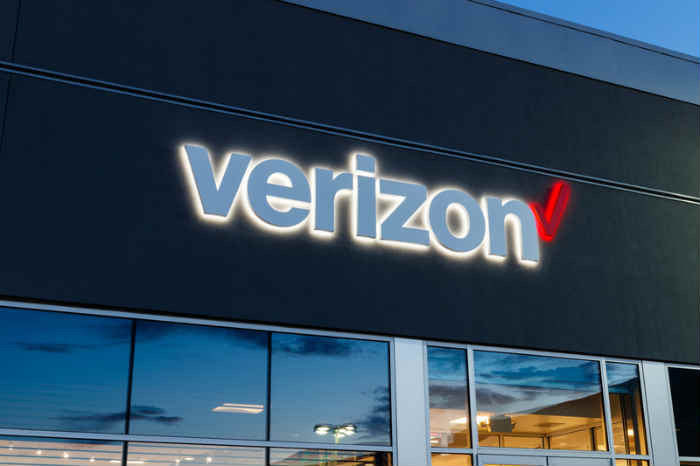 The mass adoption of digital assets has been a stringent subject to discuss in 2019 because it represents a priority for the crypto space.
There have been a lot of movements made towards the adoption of crypto and blockchain technology.
Verizon enters the blockchain space
Verizon seems to be gearing up to join the blockchain space.
The Daily Hodl mentioned job advertisements on the company's website which claim that they are looking for blockchain developers who "will be responsible for designing, implementing, and supporting a distributed blockchain-based network for various use cases at Verizon."
The telecom giant is currently looking to hire five blockchain developers in a slew of locations ranging from Piscataway, New Jersey to Irvine, California.
There are reportedly other job openings at Verizon which include positions like project managers and cloud engineers and they also require experience with the blockchain tech.
According to the blockchain developer job advertisement: "Verizon is standing up a new team focusing on Emerging Technologies to deliver building blocks for the various teams in the Verizon Consumer Group (VCG), the Verizon Business Group (VBG), and the Global Technology Services (GTS)."
Verizon also wants the developers to "brainstorm and help evaluate applications for new tools and technologies as they continually evolve."
AT&T started accepting BTC payments
Verizon is not the only telecom giant which enters the crypto space.
Back in May, we were reporting that AT&T telecommunication company is the US starts accepting Bitcoin payments.
As a customer of the firm, you will be able to pay with BTC online by heading over to your MyAT&T and choosing the option for BitPay, a platform that allows merchants to accept BTC.
Kevin McDorman, vice president, AT&T Communications finance business operations has this to say about the new option:
"We're always looking for ways to improve and expand our services. We have customers who use cryptocurrency, and we are happy; we can offer them a way to pay their bills with the method they prefer."