A quarter of the UK's top 50 universities has a society dedicated to blockchain, according to new research by student merchandise provider Discount Displays.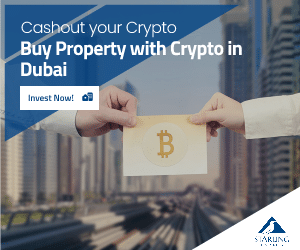 The research, which focused on the Complete University Guide Top 50 for 2018, identified a total of 12 blockchain clubs at universities including Cambridge, Oxford, Leeds, Bristol and Aberdeen.
Spotting the potential in new technologies
Blockchain is by no means a new technology, with applications like bitcoin throwing it into the public consciousness in recent years. But the full potential of blockchain is still yet to be realised and with this research comes the suggestion that students are making a real investment into blockchain skills.
"Working with so many student societies and clubs, we see many of those clubs stand the test of time, while others develop in line with external trends," explained Aaron Inglethorpe, who led the research.
"Blockchain is one such trend that we've seen really explode this year, and it's no surprise to see that so many of the UK's top universities now have societies entirely dedicated to cryptocurrency."
Student interest in skills for the future
Owen Burek, founder and editor of popular student website Save The Student, suggests the growing popularity of blockchain groups amongst university students is no surprise:
"Blockchain's promise could lead to the next big economic revolution, though potential applications are still in their infancy. Students are inherently forward-thinking whilst being incredibly quick to adopt new technologies. So it's of little surprise to me that there is a growing trend of university societies and groups forming around blockchain.
"Aside from the social benefits, such groups are brilliant at developing new skills and interests, whilst bolstering future career opportunities."
So while traditional skills are certainly still valued, so too are those developing skills that come with new technologies like blockchain.