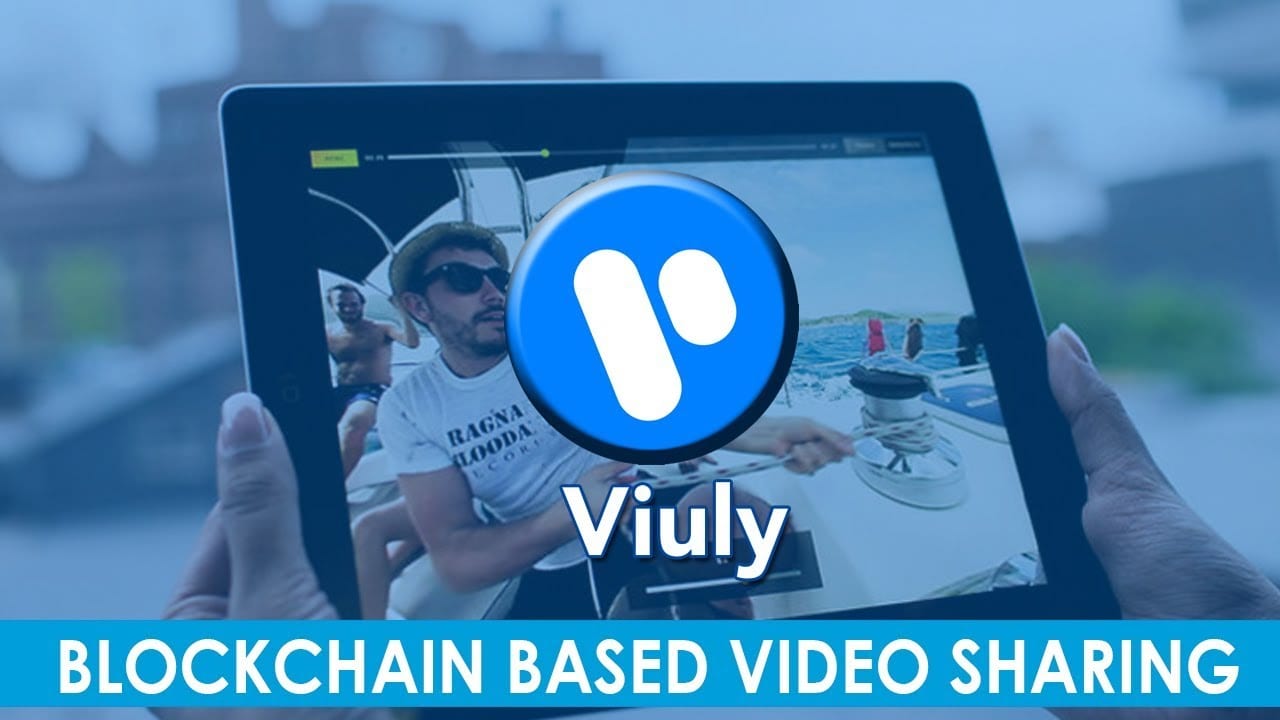 Blockchain video sharing platform Viuly is known for passing on an ICO to offer their community one of the most massive Ethereum blockchain airdrops that have ever been recorded last year.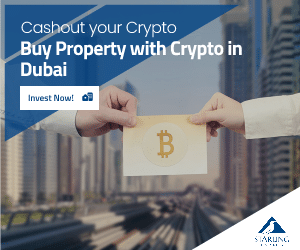 The distribution took place back in December, and 500 million VIU tokens have been airdropped to more than 900,000 Ethereum wallets.
The Airdrop was a part of the company's marketing campaign, and it managed to draw a considerable number of new users while raising the VIU token to the first position among other ETH20 coins regarding operations count.
Even if the airdrop was successful, a large part of the tokens that have been distributed has never been used by inactive wallet owners.
New Viuly smart contract address launches on November 1st
Viuly has announced that it's changing the smart contract address for the VIU token to give the community a realistic picture of the number of coins that are circulating and eliminate the dead ones.
All VIU token holders will be able to exchange their token to a new one via the page that's called SWAP on the official website.
The new token will have the same name and the same functionalities as the original VIU, but existing tokens will be canceled on November 1st.
This change will be beneficial for the market and urge token holders to exchange their tokens before the deadline.
How to change your tokens that are not in yourviuly.io wallet
Here are the necessary steps to change your tokens:
First, you have to enable Metamask and link it to your external wallet.
Go to the official website.
Input a total amount of VIU tokens that you want to change and click on Make Allowance.
Input an Ethereum wallet address where you will receive your new VIU tokens and click on Swap button.
Now, you're the owner of the new VIU tokens.
You can find out more information on the official website here.