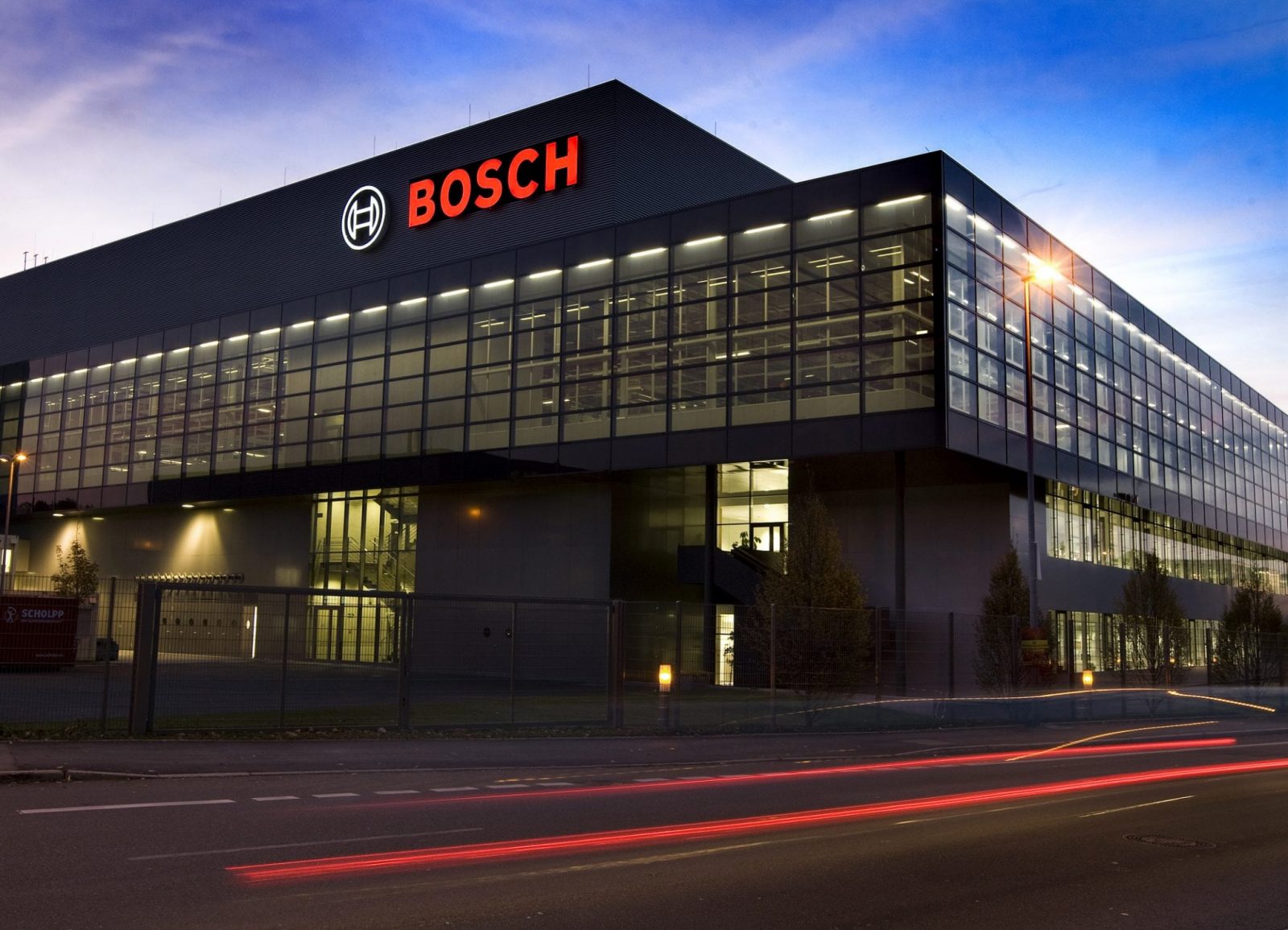 Despite the attempts against IOTA's growth, the company announced today that Robert Bosch Venture Capital GmbH (RBVC), the corporate venture capital company of the Bosch Group, has purchased a significant amount of IOTA (MIOTA) tokens. Dr. Hongquan Jiang, a partner at RBVC, will also join the IOTA Foundation's advisory board.
"RBVC has made a strategic move in buying these IOTA tokens, one of the largest cryptocurrencies in the world. IOTA, which is the first distributed ledger technology to go beyond a blockchain, enables machines to securely transact data and money with each other." – Forbes
IOTA is an open-source distributed ledger (cryptocurrency) focused on providing secure communications and payments between machines on the Internet of Things. Using directed acyclic graph (DAG) technology instead of the traditional blockchain, IOTA's transactions are free regardless of the size of the transaction, confirmation times are fast, the number of transactions the system can handle simultaneously is unlimited, and the system can easily scale. 
It is safe to say that the launch of the Data Marketplace played a significant role eliminating any FUD stories about IOTA when brands like Accenture Labs, Deutsche Telekom, Fujitsu, Orange, and Samsung among others joined the project, uplifting the price of the token near to its all-time high above $5usd/p.miota.
RBVC wants to intensify the collaboration with IOTA and help accelerate the technology to maturity by bringing it closer to Bosch's global ecosystem and key partners. RBVC's investment broadens the potential for new business models for IoT in several verticals and positions IOTA and Bosch as a significant force to take on the challenges of IoT.
"The investment in IOTA's token, the first ever token investment of RBVC, will help us work closely with the IOTA Foundation to explore the industrialization of this exciting technology," – Dr. Ingo Ramesohl, Managing Director at RBVC. 
While the majority of the crypto-community relies blindly upon platforms that may be facing major corrections next year, IOTA & Bosch are focusing on something much bigger here.
"I'm very excited about IOTA's technology, which could potentially become the standard underlying technology for trustless m2m (machine to machine) communication, security, and payment in the IoT space.
"There will be much synergy between Bosch and the IOTA Foundation and I'm looking forward to seeing more industrial adoptions of this technology in the near future", said Dr Jiang.
_
In other news: Ruuvi, the company that supplies Finnair with wireless sensors, is in discussions about partnering with IOTA. The latest version of the IOTA wallet is out on github, "grab it" and learn to use it. We might be seeing UCL's "Trinity" wallet early next year as well.