BTC, XRP, And ETH Reach Institutional Investors In The Big League Via The First Bank-Owned Crypto Exchange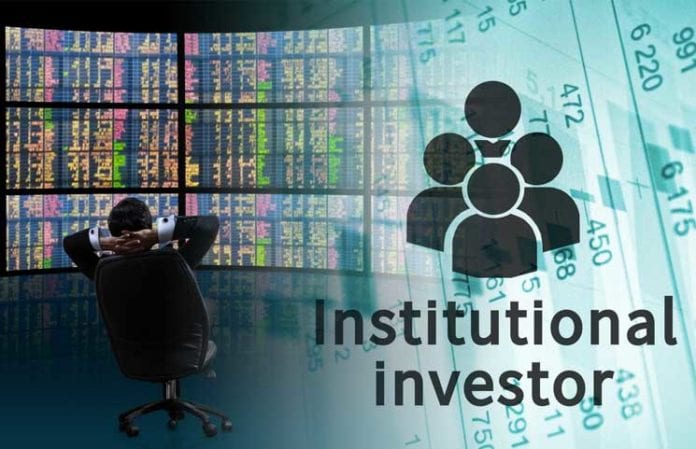 The first bank-owned crypto exchange seems to bring crypto mass adoption closer.
This is the Japan-based SBI Holdings's exchange VCTRADE.
Crypto reaches institutional investors
The exchange first targeted retail traders, and it used to allow the trading of four coins including BTC, Ripple's XRP, BCH, and ETH.
The exchange will reportedly delist Bitcoin Cash in June.
This week, however, an SBIVC spokesperson told Cointelegraph that the exchange plans to expand its focus.
"SBIVC currently offers services only for retail customers. After AML/CFT and custody solutions that we are planning to implement are finalized, we would like to move forward and start providing services to institutional investors."
The person continued and said, as cited by the Daily Hodl: "Prioritizing customer asset protection, the SBI Group will make use of its synergies between current businesses, such as securities and FX, to acquire new customers."
SBI Holdings offers a long list of services to its customers including investment banking, brokerage and more.
Mass adoption of crypto is around the corner
One of the important missing ingredients that still stands in the way of the mass adoption of crypto is the lack of institutional investment, and this could change.
Another element has been more use cases for crypto, which is also increasing.
Bitcoin has just made a massive leap towards the mainstream adoption as we reported earlier today.
Bitcoinist revealed that the considerable goal has finally been achieved – Microsoft added Bitcoin as a currency option in Excel.
New currency options in Microsoft excel pic.twitter.com/nqjUcKGqzL

— Dennis Parker (@Xentagz) May 27, 2019
One other remarkable achievement is on its way, and it could definitely unleash the FOMO.
Increased regulation and tax guidance would be helpful because these elements would increase the trust in the crypto space, and they would open the door for more investors to finally enter the crypto game.
Thankfully, crypto traders in the US will finally get some guidance on how to deal with crypto taxation.
IRS Commissioner Charles Rettig revealed that regulation is on its way.
I am a technical writer, author and blogger since 2005. An industry watcher that stays on top of the latest features, extremely passionate about finance news and everything related to crypto.