Bullish Crypto Traders Bring $907 Million Into Binance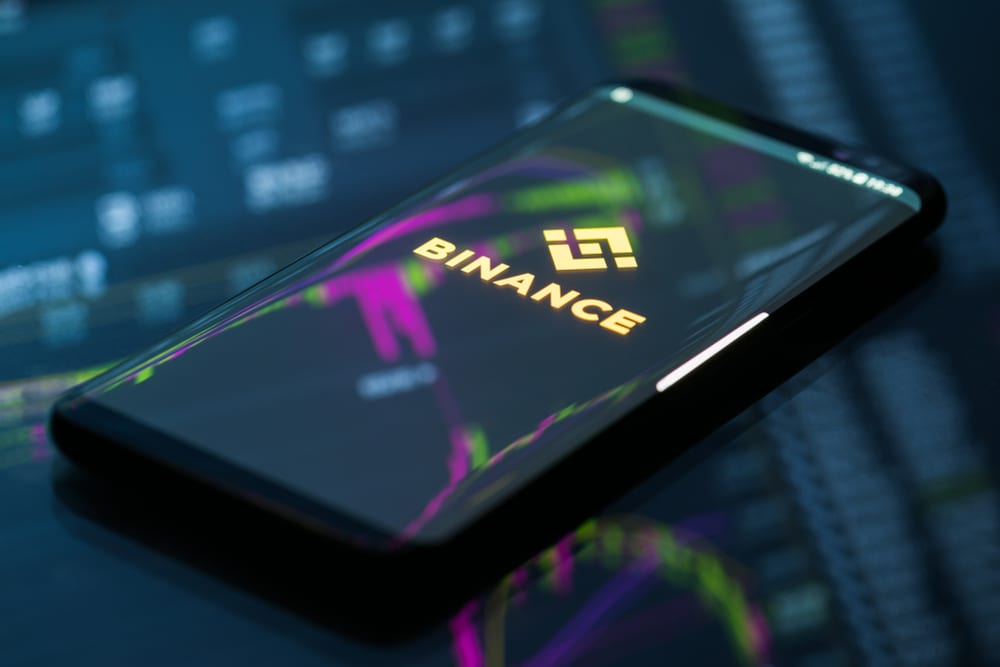 There are a lot of crypto enthusiasts and traders who have gone bullish this year especially after the bulls returned back into the crypto space in April.
Cash flowing in an out of exchanges
Crypto analyst Nik Patel compiled an overview of the amount of cash that has been flowing in and out of eight leading crypto exchanges.
The Daily Hodl reports that the figures are pulled from an analysis by Token Analyst and they are showing that Binance has brought in $907 million in cash during the past month.
Binance CEO Changpenbg Zhao said that traders began returning to the exchange in large numbers starting in early April when BTC's price went from $4,100 to $5,000.
Speaking of Binance, these days, hackers have been liquidating some of the stolen assets from Binance via various exchanges.
Grant Blaisdell, co-founder of Coinfirm said the following:
"Analysis of one of the mainchains used by the hacker in layering stolen funds shows that they were able to liquidate at least 1.8087 BTC (21,000.00 USD) on the following exchanges."
The online publication mentioned above notes that on the other hand, BitMEX and Bitfinex saw negative cash flows in the past 30 days.
It's also worth noting that both exchanges are facing scrutiny from the US regulators.
Here's Patel's tweet with the exact data:
Using data on https://t.co/IT7N6RZRBF, 30-day net cash flows from exchanges:

1. Binance: +$907,064,539
2. Bitstamp: +$735,856,974
3. Bittrex: +$16,034,858
4. KuCoin: -$253,105
5. Kraken: -$54,686,740
6: Poloniex: -$83,369,350
7. BitMex: -$310,965,504
8. BitFinex: -$740,219,625

— Nik Patel (@cointradernik) July 20, 2019
When someone asked: "Is this with or without the 1B internal transfer on Binance?" Patel answered:
Without. Looks like the $1bn transfer was excluded. pic.twitter.com/bDfV3KCP6i

— Nik Patel (@cointradernik) July 20, 2019
A person also addressed the BitMEX investigation, saying: "Nik I've been thinking this week the Bitmex investigation news is very "timely" to start to make the trend shift back to alts and away from leverage trading. Cycles repeat and I'm seeing this as a way people will move back to alt trading. Thoughts?"
Patel answered: "You may be right. We'll have to see cash flow reactions over the next 7-14 days before any real suggestion to that effect could be made, I think."